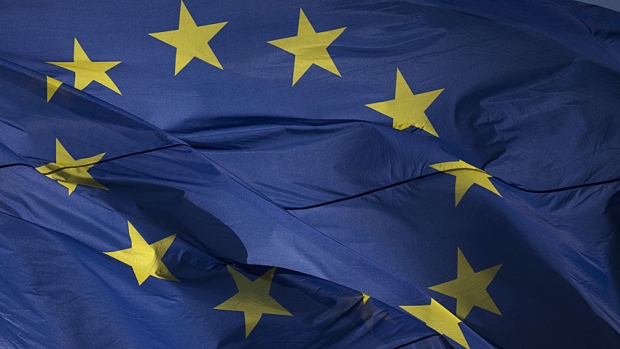 22 June 2018, News Wires — The European Commission has opened a formal investigation to assess whether there are any "problematic territorial restriction clauses" in LNG supply deals between European importers and the world's largest LNG producer Qatar Petroleum.
Qatar Petroleum is the largest supplier of LNG in Europe, accounting for around 40 percent of the EU's overall LNG imports and significantly higher import shares in certain member states.
Commissioner Margrethe Vestager, in charge of competition policy, said in a statement that "energy should flow freely within Europe, regardless of where it comes from. We have opened an investigation to look at whether there are problematic territorial restriction clauses in gas supply contracts with Qatar Petroleum. Such clauses may harm competition and prevent consumers from enjoying the benefits of an integrated European energy market."  
The Commission will further investigate whether Qatar Petroleum's long-term agreements (typically 20 or 25 years) for the supply of LNG into the European Economic Area (EEA) contain direct and/or indirect territorial restrictions.
In particular, certain clauses contained in these agreements appear to, directly or indirectly, restrict the EEA importers' freedom to sell the LNG in alternative destinations within the EEA, according to the statement.
For example, some contractual clauses prevent any diversion of cargoes to another destination or restrict the territories to which diversion can take place or the volumes that can be diverted. As a result, these clauses may unduly limit the free flow of LNG sold by Qatar Petroleum in the EEA, segmenting the EU's internal gas market, the Commission said in its statement.
If proven, such practices may breach EU antitrust rules, specifically on anticompetitive agreements between companies and/or on the abuse of a dominant market position and Article 53 and/or 54 of the Agreement on the EEA, the statement reads.
The commission said it will carry out its investigation as a matter of priority.
Qatar Petroleum response
In a response to the EU Commission's announcement, Qatar Petroleum said in a statement on Thursday it "gives the highest importance to compliance with regulatory authorities in all geographical areas in which it operates."
"Qatar Petroleum looks forward to working with the European Commission to address any queries or concerns they may have in this regard," the LNG giant said.