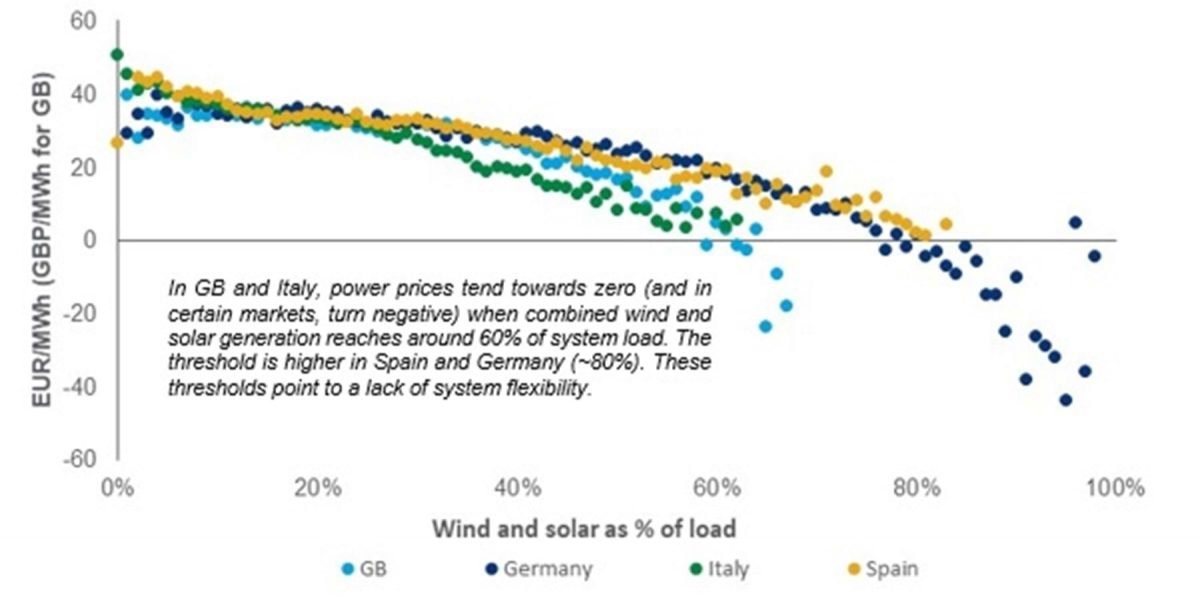 Lagos — Europe power industry tenders activity in Q4 2020 saw 290 tenders announced, marking a rise of 4% over the last four-quarter average of 279, according to GlobalData's power database.
Europe power industry tenders in Q4 2020: Poland leads activity
Looking at tenders by country, Poland led the activity in Q4 2020 with 88 tenders and a share of 30.3%, down 1.5% over the previous quarter and down 11% when compared with the last four-quarter average, followed by the UK with 19 tenders and a share of 6.6% and France with 17 tenders and a share of 5.9% during the quarter.
Looking at the last four-quarter average, Poland held the top spot with 99 tenders, followed by Germany with 28 and the UK with 14 tenders.

Solar is top technology area for tenders in Q4 2020
Looking at tenders divided by the type of technology, solar accounted for the largest proportion with 61 tenders and a 44.5% share, followed by thermal with 23 tenders and a 16.8% share and wind with 21 tenders and a 15.3% share.
Looking at power industry tenders divided by segment as tracked by GlobalData, T&D Equipment was the most popular segment in Europe power tenders activity during Q4 2020, with 87 tenders, followed by T&D Project (72) and Power Plant (69).
The proportion of tenders by category tracked by GlobalData in the quarter was as follows:
– Supply & Erection: 120 tenders and a 41.4% share
– Project Implementation: 109 tenders and a 37.6% share
– Repair, Maintenance, Upgrade & Others: 27 tenders and a 9.3% share
– Consulting & Similar Services: 16 tenders and a 5.5% share
– Electricity Supply: nine tenders and a 3.1% share
– Others: seven tenders and a 2.4% share
– Power Purchase Agreement: two tenders and a 0.7% share.
Power tenders in Q4 2020: Top issuers by capacity
The top issuers of tenders for the quarter in terms of power capacity involved in Europe were:
– Ministry for the Ecological Transition and Demographic Challenge (Spain): 6,100MW from two tenders
– Ministere de l'Environnement, de l'Energie et de la Mer (France): 680MW from one tender
– UK Power Networks Holdings (United Kingdom): 250MW capacity from one tender.