Mkpoikana Udoma
Port Harcourt — Some ex-agitators have threatened to blow up pipelines within OML28 and OML30, if they are not included in the pipeline surveillance contract awarded to a company linked to an ex-militant leader Government Ekpemupolo also known as Tompolo.
Recall that the N48billion pipeline surveillance contract given to Tompolo has been generating reactions and controversy, as some groups are also agitating for their inclusion in the multi-billion Naira deal awarded by the Nigerian National Petroleum Corporation Limited.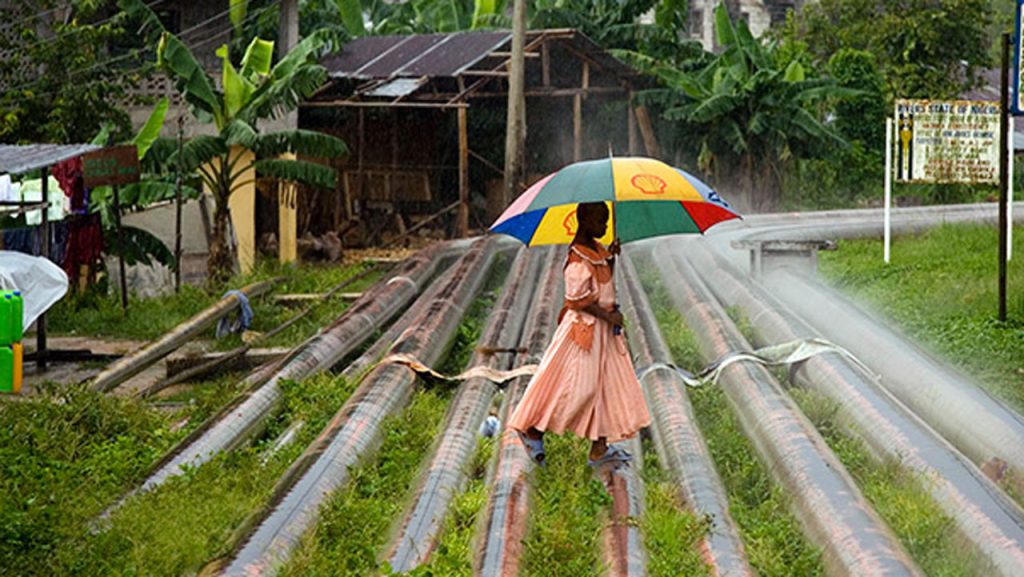 The latest threat is coming from some aggrieved ex-militants under the OML28 and OML30 clusters host communities, threatening to blow up pipelines in the next 48hours if they are not given pipeline surveillance contracts.
Leader of the group identified as General Do-Good, issued a 48-hours ultimatum to NNPC Ltd to address their concerns, warning that failure to do so they will blow-up pipelines in their communities as from Monday 10 October 2022.
General Do-Good lamented that Isokoland was being marginalized, while warning that any attempt by Tompolo to guard pipelines in the area will be resisted.
"We in oil mining lease (OML 28 and OML30) cluster 5 and 6 from different communities of Isoko, are being marginalized.
"We have pipelines crisscrossing nearly every community in our area, but Tompolo has hijacked our surveillance job, so, we are doing this to send a warning that we need our share of the pipeline job. We need our share now or we blow our lines off. We have been marginalized for too long.
"We will blow everything that has to do with oil in Isoko land if these issues are not addressed within 24 hours. Tompolo cannot come to Isoko to control our oil.
"We have been marginalized too long. It is not only Ijaws that have oil in the Niger Delta region. We, the Isokos have some of the largest oil and gas facilities in the Niger Delta region but we are usually marginalized and treated with disdain. Even in the Presidential Amnesty program, we were treated shabbily and in every other thing coming to the Niger Delta region, we are not well treated.
"Even in this pipeline surveillance contract we have been schemed out so we are giving them 24 hours to call us and address our needs otherwise, every pipeline and oil facility in Isoko will be blown up.
"We are waiting for Tompolo to enter our territory to guard any pipeline here, we are not afraid of him. We are not against him getting his share of the pipeline surveillance contract but he should not come here to lord over us, we want our own pipeline surveillance job to be given to us, otherwise we will seize all the oil facilities and shoot all of them down."
Follow us on twitter