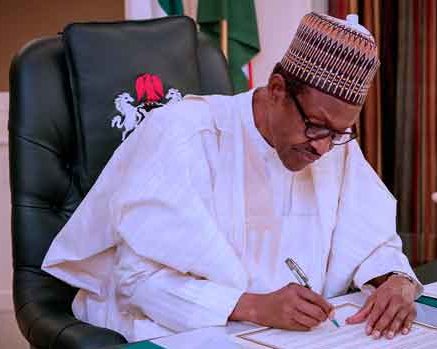 …To cut budget oil price benchmark to  $30b/d

OpeOluwani Akintayo
Lagos — In a swift move to save Nigeria's economy from an imminent recession (second in four years), President Muhammadu Buhari has called for an emergency meeting of the Federal Executive Council, FEC over crashing oil prices at the international market, SweetcrudeReports has learnt.
The Organization of the Petroleum Exporting Countries, OPEC, and its allies led by Russia failed to agree on a new cut last week, sending Brent sliding to a low of $36 per barrel on Monday.
Since Nigeria's economy is largely dependent on revenue from crude oil exports, the country will now have to review its oil price benchmark of $57 per barrel as contained in the N10.33 trillion 2020 national budget. It also benchmarked oil output at 2.18 million barrels per day.
"No two ways about it right now. OPEC+ is divided and Nigeria's case will be worse going by the current situation. Cutting oil price forecast is the way forward. It's what would be discussed at the meeting," a source said.