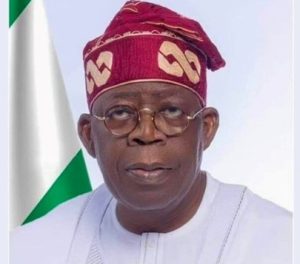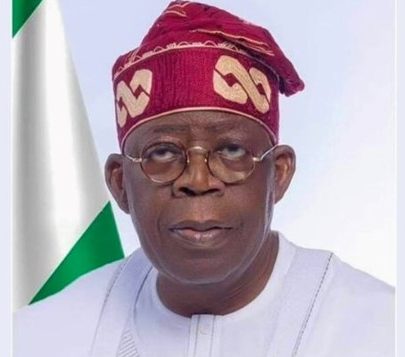 Mkpoikana Udoma
Port Harcourt — President Bola Ahmed Tinubu has been advised to resist the temptation of appointing himself as the Minister of Petroleum Resources like his predecessor, Muhammadu Buhari.
An Expert and Professor Emeritus in Energy Studies, Louisiana State University, USA, Prof. Wumi Iledare, who gave the advice, said the ministry of Petroleum needs a full-time attention from a transformational leader, with adequate knowledge of the sector.
Iledare, who is a Professor of Energy Economics, speaking exclusively to SweetCrudeReports, explained that energy was the driver of any nation's economy, hence the ministry overseeing the country's energy sector, must be strengthened to formulate strong policies and regulations.
According to him, the petroleum ministry should not be manned by a politician, but by a technocrat with capacity to strengthen the regulatory agencies and directorate under it for Nigeria's energy sufficiency.
The university don also opined that the government should divest from all JV assets, citing that the United States' government has no shares in oil companies operating in USA, neither does it operates a Joint Venture with oil operators in that country.
He said, "The Ministry of Petroleum should be strengthened and restructured for strong policy formations and regulations.
"Energy regulatory agencies and directorates must be strengthened to set up modalities for energy affordability, energy security and energy availability.
"Energy is the driver of any nation's economy, I hope the new President doesn't make himself the Minister of Petroleum just like Buhari. The Ministry of Petroleum needs full attention from a pragmatic, transformational leader, who can sanction and reward."
Follow us on twitter