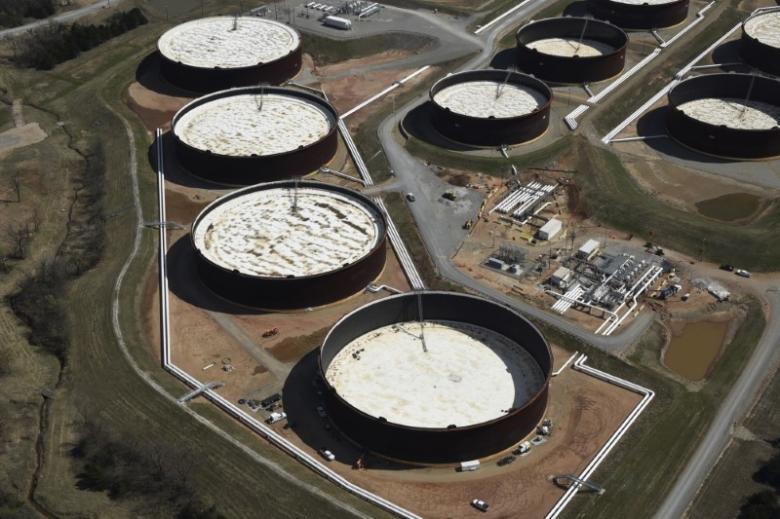 OpeOluwani Akintayo
16 August 2017, Sweetcrude, Lagos – Energy research and consulting firm, EASI Energy, has said the call on OPEC crude will remain under tremendous pressure over the next five years.
In its recent Five-Year Outlook, ESAI Energy projects non-OPEC supply of crude oil and condensate to add about 2.3 million b/d to global supplies.
It said 70 percent of that growth will come from the U.S. despite a slowdown in shale growth on the horizon.
Non-OPEC NGLs, and alternative fuels will add another 1.9 million b/d of supply, while NGL supply from OPEC will add another 900,000 b/d.
Meanwhile, the growth in total global "oil" demand is slowly decelerating as low oil prices have supported demand in several sectors, but especially government stocking and petrochemicals.
But, most of the petrochemical-led growth is met with gas-derived products.
Thus, growth in demand for crude-derived products is actually slowing more quickly, it said.
According to the company, modest crude-derived demand and continued non-OPEC expansion, will complicate matters for OPEC even as the market rebalance