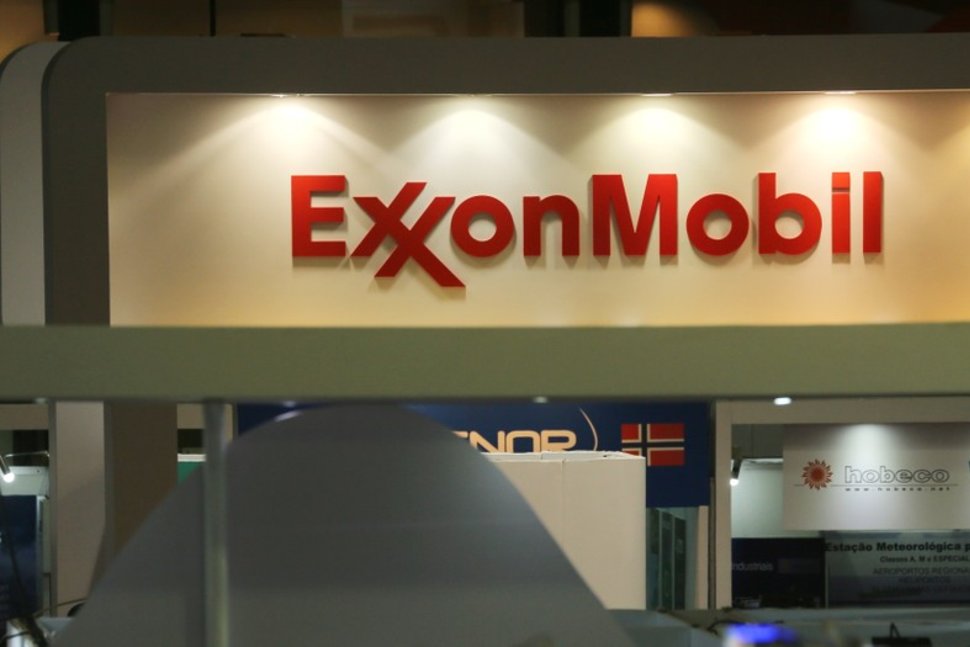 OpeOluwani Akintayo
Lagos — Exxon Mobil is considering to exit the British North Sea after more than 50 years, a report by Reuters has said.
After holding talks with some North Sea operators this week, the firm said its focus will now be on U.S. shale production and new project.
According to its website, Exxon produces around 80,000 barrels of oil and 441 million cubic feet of gas a day in the British North Sea, and its assets there could fetch up to $2 billion.
Exxon's exit plan follows similar moves by Chevron and ConocoPhillips which earlier this year sold the bulk of their North Sea operations.
Exxon's operations are managed through a 50-50 joint venture with Royal Dutch Shell, known as Esso Exploration and Production UK, including interests in almost 40 oil and gas fields.
Esso has been producing gas since 1968 and oil since 1976 including from the global crude benchmark field, Brent.