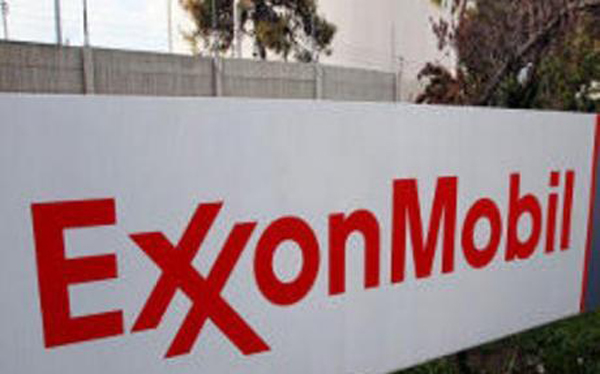 12 September 2018, News Wires — Exxon Mobil Corp is planning to spend more than 500 million pounds ($650.00 million) to upgrade the UK's largest oil refinery, the Financial Times reported on Tuesday.
The project, to be in Fawley, will be Exxon's biggest investment in UK in almost 30 years, according to the report here
FT said that while the plan was still awaiting final approval from local authorities and the company's board, work had already started on clearing the site for the proposed upgrade.
Exxon did not immediately respond to a Reuters request for comment.