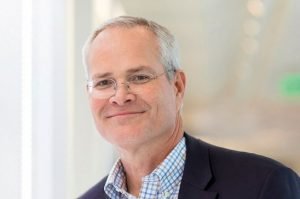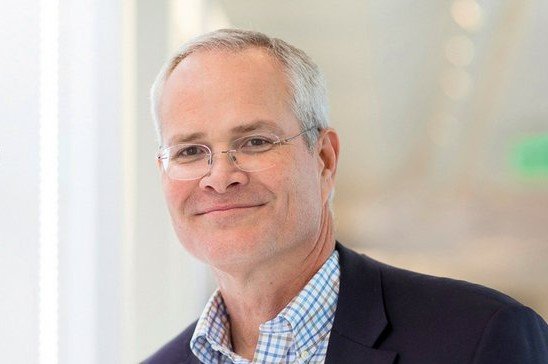 Lagos — Exxon Mobil Corporation (NYSE: XOM) recently announced that it has entered into a definitive agreement to acquire Denbury Inc. (NYSE: DEN), an experienced developer of carbon capture, utilization, and storage (CCS) solutions and enhanced oil recovery.
The acquisition is an all-stock transaction valued at $4.9 billion, or $89.45 per share based on ExxonMobil's closing price on July 12, 2023. Under the terms of the agreement, Denbury shareholders will receive 0.84 shares of ExxonMobil for each Denbury share.
Darren Woods, Chairman and CEO of Exxon Mobil said: Acquiring Denbury reflects our determination to profitably grow our Low Carbon Solutions business by serving a range of hard-to-decarbonize industries with a comprehensive carbon capture and sequestration offering. The breadth of Denbury's network, when added to ExxonMobil's decades of experience and capabilities in CCS, allows us to play an even greater role in a thoughtful energy transition, as we continue to deliver on our commitment to provide the world with the vital energy and products it needs.
The transaction synergies are expected to drive strong growth and returns for ExxonMobil. The acquisition of Denbury provides ExxonMobil with the largest owned and operated CO2 pipeline network in the U.S. at 1,300 miles, including nearly 925 miles of CO2 pipelines in Louisiana, Texas, and Mississippi – located within one of the largest U.S. markets for CO2 emissions, as well as 10 strategically located onshore sequestration sites.
A cost-efficient transportation and storage system accelerates CCS deployment for ExxonMobil and third-party customers over the next decade and underpins multiple low-carbon value chains including CCS, hydrogen, ammonia, biofuels, and direct air capture.
Chris Kendall, Denbury's President and Chief Executive Officer in His comment said: This transaction is a compelling opportunity for Denbury to join an admired global energy leader with a low-carbon focus, a robust balance sheet, and a leading shareholder return program.
Over the last few years, Denbury has made significant progress executing its strategic plans, strengthening its enhanced oil recovery operations, and capitalizing on its unrivaled infrastructure to accelerate the growth of its CO2 transportation and storage business.
To build even further on this positive momentum, the Denbury Board of Directors and management team undertook a thorough review process and considered several alternatives to maximize long-term value. Through this process, it became clear that the transaction with ExxonMobil is in the best interests of the company, its shareholders, and all Denbury stakeholders.
Importantly, given the significant capital and years of work required to fully develop the CO2 business, ExxonMobil is the ideal partner with extensive resources and capabilities. The all-equity consideration will allow Denbury shareholders to participate in the upside of ExxonMobil's stock while benefitting from its strong capital return strategy.
Dan Ammann, President, of ExxonMobil Low Carbon Solutions said Denbury's advantaged CO2 infrastructure provides significant opportunities to expand and accelerate ExxonMobil's low-carbon leadership across its Gulf Coast value chain.
He noted that once fully developed and optimized, the combination of assets and capabilities has the potential to profitably reduce emissions by more than 100 million metric tons per year in one of the highest-emitting regions of the U.S.
In addition to Denbury's carbon capture and storage assets, the acquisition includes Gulf Coast and Rocky Mountain oil and natural gas operations. These operations consist of proven reserves totaling over 200 million barrels of oil equivalent, with 47,000 oil-equivalent barrels per day of current production, providing immediate operating cash flow and near-term optionality for CO2 offtake and execution of the CCS business.
The boards of directors of both companies have unanimously approved the transaction, which is subject to customary regulatory reviews and approvals. It is also subject to approval by Denbury shareholders. The transaction is expected to close in the 4th quarter of 2023.
Follow us on twitter