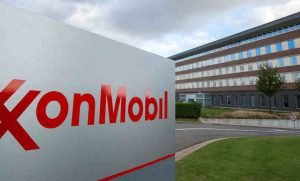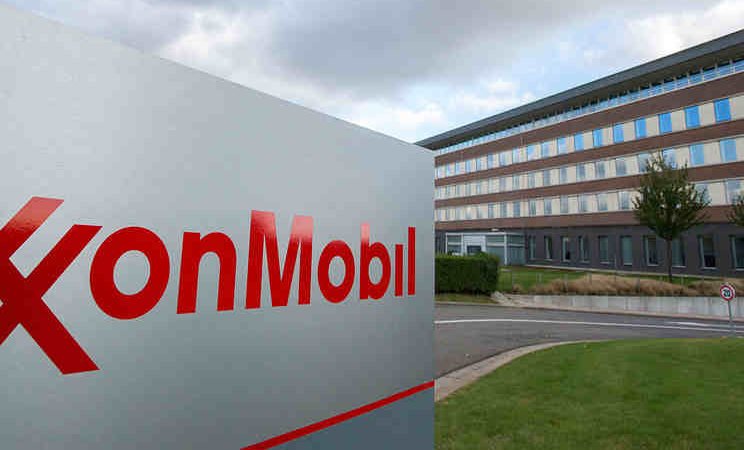 24 July 2018, Sweetcrude, Houston, Texas — Exxon Mobil Corporation says it will release second quarter 2018 financial results on Friday, July 27, 2018.
A press release will be issued via Business Wire and available at 7 a.m. CT at www.exxonmobil.com, the company said in a statement issued Monday from its Irving, Texas, United States headquarters.
The statement said Neil Chapman, senior vice president, and Neil Hansen, vice president of Investor Relations and secretary, will review the results during a listen-only conference call at 8:30 a.m. CT.
It added that the earnings presentation could be accessed via webcast or by calling (888) 515-2882 (United States) or (323) 701-0228 (International).
It advised that confirmation code 6597208 should be referenced to join the call, adding that an archive replay of the call will be available at www.exxonmobil.com/ir.