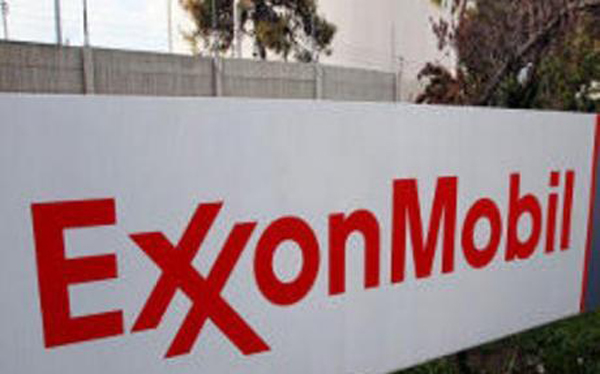 OpeOluwani Akintayo, with agency reports
Lagos — US oil giant Exxon Mobil is planning on selling some of its oil and gas assets worth $3 billion in Nigeria, to focus on investing in the U.S shale and Guyana, a report by Reuters has said.
"Exxon is actively divesting in Nigeria," Reuters quoted one source who was briefed on the divestment plans.
Exxon declined to comment on the matter.
According to the report, Exxon officials have already held talks in recent weeks with several Nigerian companies to gauge their interest in the fields.
The report also quoted a source as saying Exxon was soon due to open a "data room", which would provide technical information on the fields, such as seismic and production details.
Accordingly, a number of onshore fields in its joint ventures with Nigerian state oil firm NNPC, including oil mining leases 66, 68, 70 and 104, are expected to go in for sale. Exxon's share of oil production in those fields reached 120,000 bpd in 2017, the last year for which data was available.
Earlier this year, the company announced plans to boost its capital spending from $26 billion in 2018 to $30 billion in 2019 and up to $35 billion next year as it seeks to develop oilfields in Guyana and the U.S. Permian Basin as well as gas projects in Mozambique and the U.S. Gulf Coast.
In 2016, the firm divested its downstream operations in Nigeria, following the acquisition of 60 percent equity at Mobil Oil Nigeria Plc by Nipco Plc, an indigenous downstream oil and gas company.