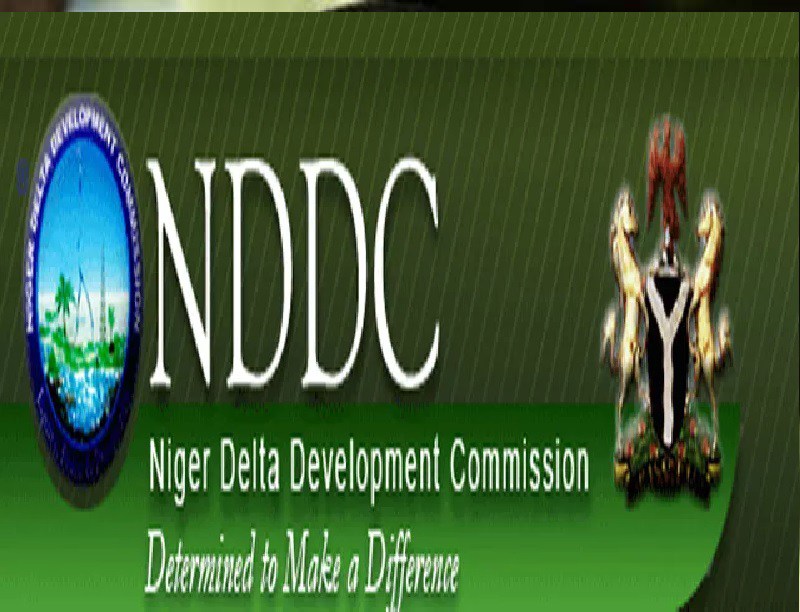 Mkpoikana Udoma
29 January 2019, Sweetcrude, Port Harcourt — The Acting Managing Director of the Niger Delta Development Commission, NDDC, Professor Nelson Brambaifa, says the Federal Government has begun refunding over N1.3 trillion owed the Commission since inception.
The new Chief Executive Officer of the interventionist agency, who spoke during the inaugural meeting of the new management, directors and staff of NDDC at the Commission's headquarters in Port Harcourt, commended President Muhammadu Buhari for demonstrating an enduring love for the people of the Niger Delta region.
Brambaifa, whose appointment was announced on Friday, January 25, 2019, alongside that of the Acting Executive Director, Finance and Administration, Mr Chris Amadi, and the Acting Executive Director, Projects, Engr. Samuel Adjogbe, said the appointment of the new management team was a response to the growing unhappiness in the Niger Delta region over government's commitment to developing the region and improving the living conditions of the people.
He said that the Niger Delta region had suffered enough and that President Buhari recognised that, which prompt his action to redress the situation and reassure the people of the region of government's commitment to their welfare through infrastructural development and capacity building for the youths of the region.
Prof. Brambaifa reiterated that President Buhari, had for the first time since the establishment of the NDDC, ensured that the Federal Government started to meet its statutory financial obligations to the Commission in full.
"The Federal Government had inndeed begun refunding over N1.3 trillion owed the Commission since inception."
"President Buhari also ensured that all other statutory contributors to the funding of NDDC met their obligations,  the President has also worked to restore peace and security in the region by tackling all grievances of the people.
The appointment of this new management team is another step in the effort to offer hope to the Niger Delta people and restore their confidence and faith in rebuilding the Niger Delta region," he said.