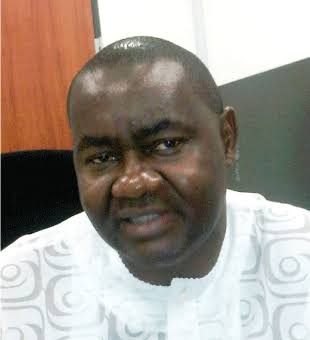 OpeOluwani Akintayo
Lagos — The Federal Government has pledged to assist management of the Snake Island in reviving the oil fabrication yard located in Lagos State.
According to a member of the board of Nigerian National Petroleum Corporation, Senator Magnus Abe, an inter-ministerial committee headed by him has been set up to assess the facility and recommend ways to assist in reviving it.
He said, "Sometime in 2015, Addax ran into some tax and audit issues with the Federal Government, and so they declared a force majeure on the contracts.
"By that time, Kaztec Engineering had already spent more than $600m – imported a lot of materials and was employing over 3,000 direct workers. But when the force majeure was declared, all those people lost their jobs."
The yard being built by by an indigenous company, Kaztec Engineering Limited, with Addax Petroleum Development Company as its technical partner, was put on hold since 2015 after a force majeure declared by an international oil company operating in the country.
He added that the facility was projected to save the country and also help generate income of $33bn over a 10-year period.
He said, "What has happened here is actually a national tragedy in so many ways because not only is the economy very negatively impacted, it is quite disheartening to see that there are a lot of things here that could help this company save millions of dollars that are lying waste.
"I want to thank the President for setting up this committee because it shows that he is in touch with the reality of what is happening in the economy and that he is doing everything possible to see that the Nigerian economy is not negatively impacted unduly by current happenings."
As the time of filing this report, SweetcrudeReports gathered that the Phase 1A of the project, comprising workshops, warehouse, laydown areas, erection area and 4,000T load-out quay, had been completed.