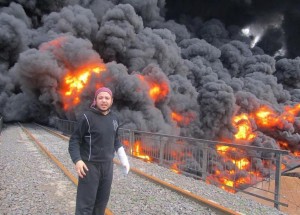 18 July 2013, Newswires – Kurdish fighters have reportedly forced al Queda jihadists out of a Syrian town which borders Turkey and have set their sights on control of local oilfields.
The fighters from the Democratic Union Party, PYD, seized the town of Ras al-Ain on Wednesday after battles with the jihadist group, numerous reports claim.
Battles are said to be raging around the Rumeilan oilfield some 200 kilometres east of the town, Reuters reported.
The field is mostly shut-in but some pipelines may still be operating, according to the news wire.
– Eoin O'Cinneide, Upstream.