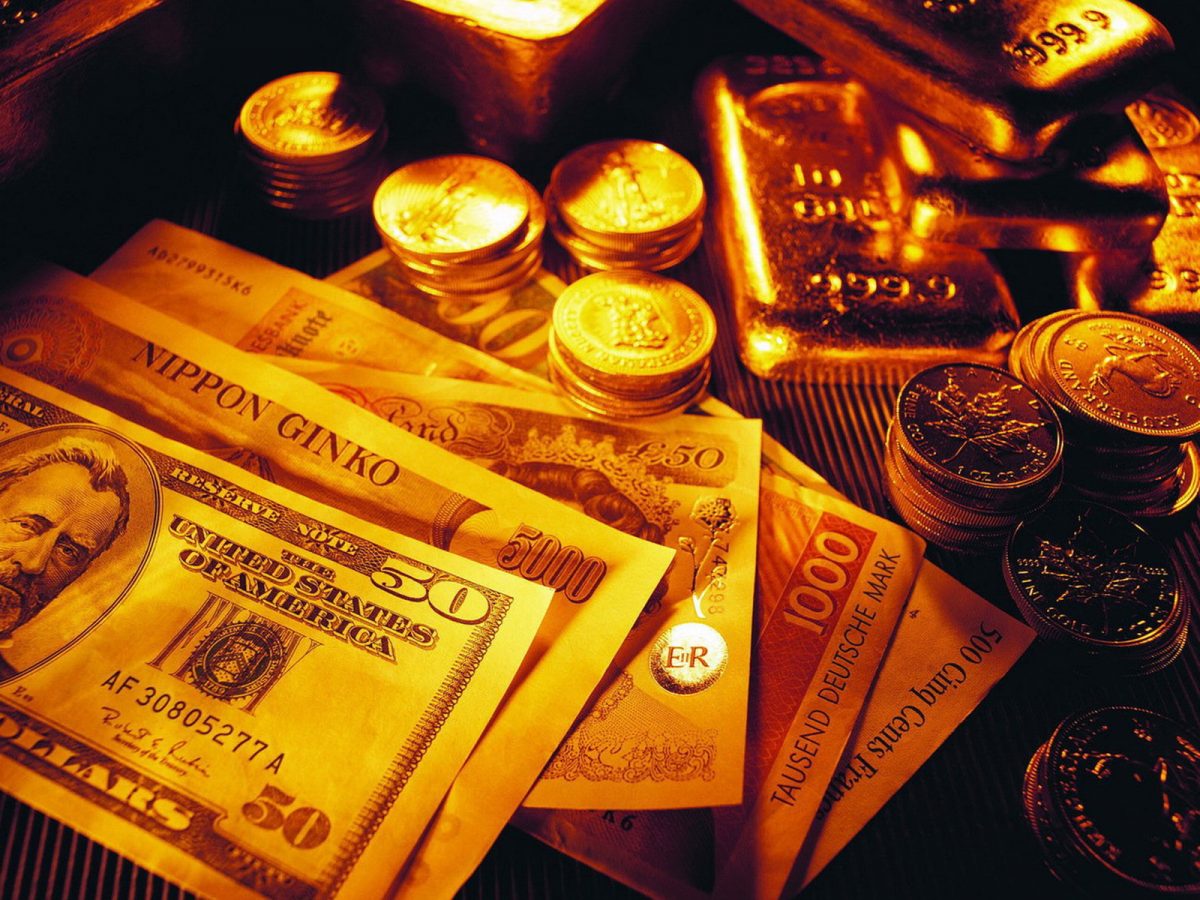 25 October 2017, Sweetcrude, Houston, Texas — The local and international financial market products and services update.
NIGERIA: Nigerian overnight lending rates were quoted around 120% on Tuesday after a court ordered a freeze on millions of bank accounts with incomplete identity documents and the central bank sold treasury securities to tighten liquidity. The central bank has kept rates high in Africa's biggest economy to fight inflation and currency weakness and to attract foreign investors. It has been selling treasury securities almost four times a week to soak up naira liquidity. A Nigerian court has ordered a temporary freeze on millions of bank accounts with incomplete identification documents and the forfeiture of funds in those accounts as the government seeks to ensure compliance with money-laundering rules.
Overnight rates had closed as high as 148% on Monday as news of the court order filtered into the market. It later fell on Tuesday but remained above 100%. "There's no liquidity in the market. The aim is to keep the money supply low as a way of controlling inflation and supporting the currency.
FX: Market remains bid in the I&E window for the second day running, with interbank bids between $/N 359 – 361. Today's bond auction should slightly dampen demand by corporates. Yesterday's turnover was shy of $166.75m and naira in the window traded up to $/N361.50.
FIXED INCOME: Surprisingly, tone in bonds turned positive yesterday. Ultimately the bond auction outcome will drive direction.
Demand for the 6mth OMO waned yesterday but short dated bills (July maturities) were well bid ahead of inflows expected from Thursday.
E.U: The European Central Bank followed the Federal Reserve's map when it began buying bonds, but it's set to pursue a different route out of emergency stimulus.
Almost four years since the Fed began slowing its quantitative-easing program, ECB President Mario Draghi is preparing to unveil on Thursday how his institution will pull back after purchasing more than 2 trillion euros ($2.4 trillion) of debt. The path it chooses is critical for the economy and formarkets that have been bolstered by that support.
Unlike the Fed, the ECB will begin withdrawing even with inflation projected to remain below its target, and amid a looming shortage of eligible debt.
U.K: Britain's economy picked up speed unexpectedly in the third quarter, according to figures on Wednesday that likely cement expectations that the Bank of England will raise interest rates next month.
Quarterly gross domestic product growth rose to 0.4% compared with 0.3% growth in the three months to June 2017, the Office for National Statistics said. A Reuters poll of economists had pointed to growth of 0.3%.
The vast services industry was behind the bulk of Britain's economic expansion in the third quarter, but manufacturing also contributed, helped by a rebound in car production.
COMMODITIES: Oil held gains near $52 a barrel as U.S. industry data showed gasoline stockpiles declined and as OPEC negotiates an exit strategy to output cuts alongside an extension of the deal.
Futures were little changed in New York after rising 1.1% on Tuesday. Motor fuel inventories dropped by 5.75 million barrels last week, the American Petroleum Institute was said to report. Government data Wednesday is forecast to show gasoline stockpiles rose a fifth week. The exit strategy is in an effort to reassure investors OPEC won't flood the market once curbs finally expire, according to people familiar with the talks.
Macro Economic Indicators
Inflation rate (Y-o-Y) for September 2017     16.00%
Monetary Policy Rate current                         14.00%
FX Reserves (Bn $) as at October 23, 2017    33.546
Money Market Highlights
NIBOR (%)
O/N                        90.1667
30 Day                   20.9783
90 Day                   22.1232
180 Day                 23.2936
LIBOR (%)
USD 1 Month        1.23788
USD 2 Months      1.29965
USD 3 Months      1.36742
USD 6 Months      1.56078
USD 12 Months    1.72400
Benchmark Yields
Tenor       Maturity      Yield (%)
91d           25-Jan-18       19.92
182d         19-Apr-18      19.75
364d         04-Oct-18      18.48
2y             23-Oct-19      15.00
3y             20-Sep-20      15.17
5y             27-Jan-22       14.77
Indicative Currency Exchange Rates
Bid         Offer
USDNGN ( I & I )     356.00       357.00
EURUSD                   1.1670       1.1872
GBPUSD                   1.3118       1.3320
USDJPY                    114.16       114.19
GBPEUR                   1.1134       1.1353
USDZAR                  13.6401      13.8450
EURNGN                  423.67        425.04
GBPNGN                  476.79        478.18