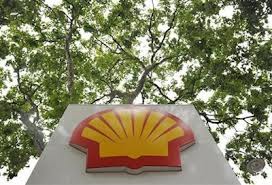 11 August 2014, Yenagoa — There was an outbreak of oil spill-related fire over the weekend in Ayamabele and Kalaba communities in Okordia clan of Yenagoa Local Government Area of Bayelsa State.
It was gathered that the inferno raged violently through out the areas impacted by the June 11 oil spill from a manifold at Ikarama, which belongs to Shell Petroleum Development Company (SPDC).
The incident was said to have caused further damage to the ecosystem of the area, even as the people were afraid it could enter residential buildings.
Sources said the spill spread to the swamps of Ayamabele and Kalaba following delays in leaning it days after it occurred.
Shell had announced the award of contract for the clean up of the impacted site, blaming the locals in the wake of breaching of the facility.
But there were conflicting reports as to the cause of the fire, which reportedly started in the early hours of Sunday.
– Daily Independent