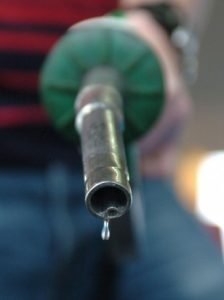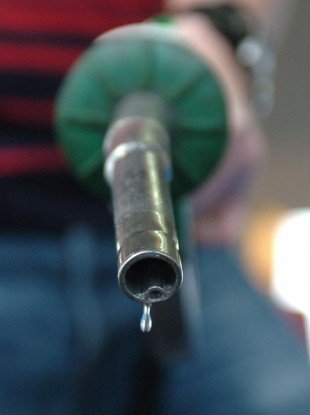 Mkpoikana Udoma
Port Harcourt — The National Youth Council of Nigeria, NYCN has issued conditions to be met by President Bola Ahmed Tinubu, before youths in the country will support fuel subsidy removal.
Speaking, the Rivers State Chairman of NYCN, Comrade Nwisabari Bani, stressed optimal operations of the nation's four refineries and improved power supply in the country, as the conditions for fuel subsidy removal.
Bani also faulted the hasty pronouncement and implementation of subsidy removal by the new President and the Nigerian National Petroleum Company Limited.
The youth leader vowed to collaborate with other pressure groups to see that the federal government rescinds its decision until its conditions are met.
These conditions are, "Full operation of their public refineries. Full payment of the minimum wage. Payment of job-hunting allowances for graduates and teeming youths across the country.
"Uniformity in price of the commodity across the nation. Reduction in the reckless spending of Government, this implies that the government will not appoint Ministers of State again and also cut down on their convoy or travelling trips.
"Provide free or subsidized shuttle services for civil servants, students and our youths.
"Improvement in power generation and distribution which will aid small scale business owners grow and develop their businesses."
Follow us on twitter