…Europe to buy less of Nigerian crude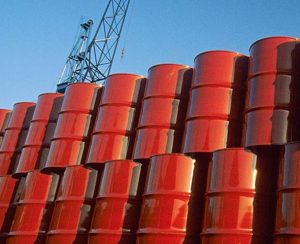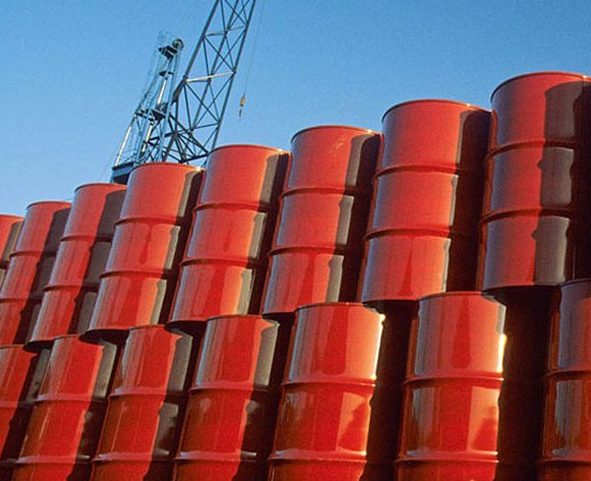 OpeOluwani Akintayo
Lagos — Nigeria's Forcados crude grade is set to experience a peak in export in November, the highest in one year.
A report by Reuters said export of Forcados will hit about 320,000 barrels per day during the month.
Shell had lifted force majeure on Forcados export mid-April after a one-week shutdown of the Forcados Terminal, one of the largest in the country.
Meanwhile, the report which quoted unidentified trading sources, said Nigerian grades are currently facing competition from a rise in Libyan output.
"Traders said that with refinery capacity sharply falling, especially in Europe, there would be even less of an appetite for crude from Nigeria," according to Reuters.
The lack of interest also applies to Libya as it restarts exports, but some of the few European customers who had been absorbing Nigerian volumes in recent months have term obligations to take on Libyan crude, the report said.
The development comes as the sale prices for light, sweet Nigerian Bonny Light and Qua Iboe crude continued to push near dated Brent minus 50 cents.
Crude export sales continue to grow slowly as the world recovers from slowdown caused by the COVID-19 pandemic.