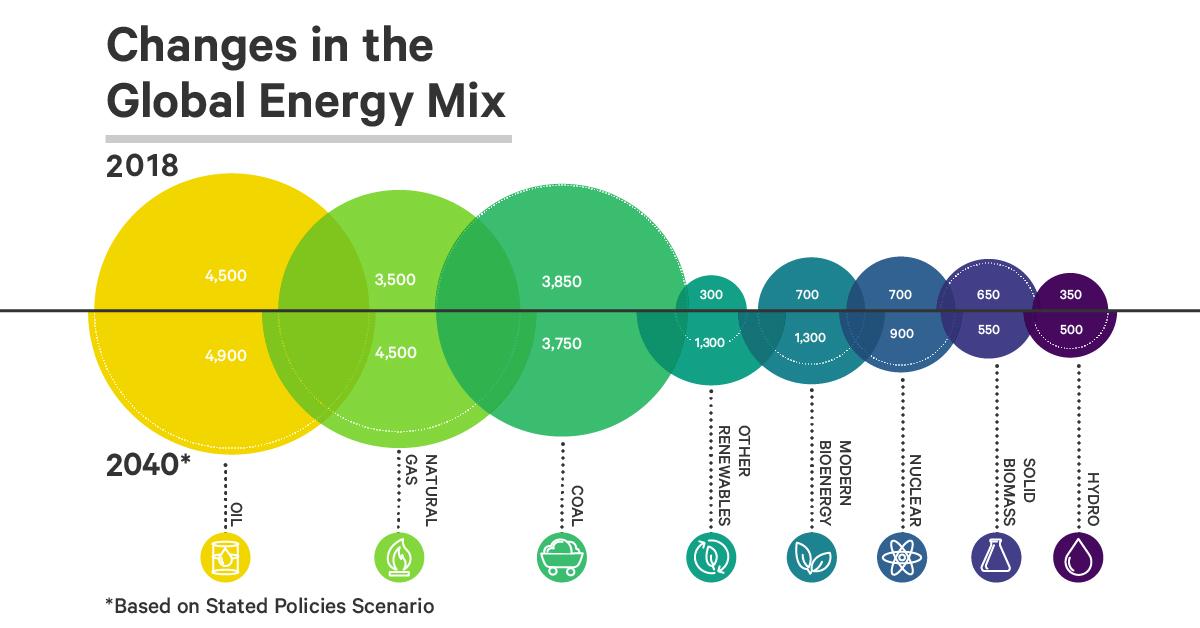 Lagos — Worldwide, the ugly consequences of a warming planet are rearing their heads. Many countries are increasing efforts to decarbonise their energy systems in a bid to limit global warming to 1.5°C above pre-industrial levels. But the path to decarbonisation is complex, requiring a unique approach from each country, writes Samuel Ayokunle Olówósejéjé for The Conversation Africa.
A solution could be to support the development of local energy projects. Investing both private and public funds into building microgrids in villages, and other places where electricity is scarce, is likely to help improve electrification, he writes.
The African Energy Chamber (AEC) has called for a boycott of western countries and climate change advocates opposed to the development of Africa's oil and gas sector, describing it as a move by the west to perpetuate energy poverty. The AEC said that western elites are using the global climate crisis to "disrupt African progress by spearheading campaigns for their multinationals to discontinue investments in the African energy sector".
This comes as the Tanzanian and Ugandan governments are accused of ignoring environmental concerns and lacking transparency – causing pollution in lakes and rivers and destroying invaluable biodiversity. Greenpeace Africa campaigners are also saying that East Africa does not need a new oil pipeline as "investments in fossil fuels are a dead end".
As a result, several European and American banks have declined to participate in the financing of the U.S.$3.5 billion East African Crude Oil Pipeline, which is expected to transport oil from Hoima in western Uganda to the Indian Ocean port of Tanga, in Tanzania. Meanwhile French oil major Total, the lead investor in Uganda's oil, has said the pipeline project will unlock other investments in the region of up to U.S.$15 billion, with 10,000 jobs that will be created and multimillion-dollar contracts that will be awarded to local companies.