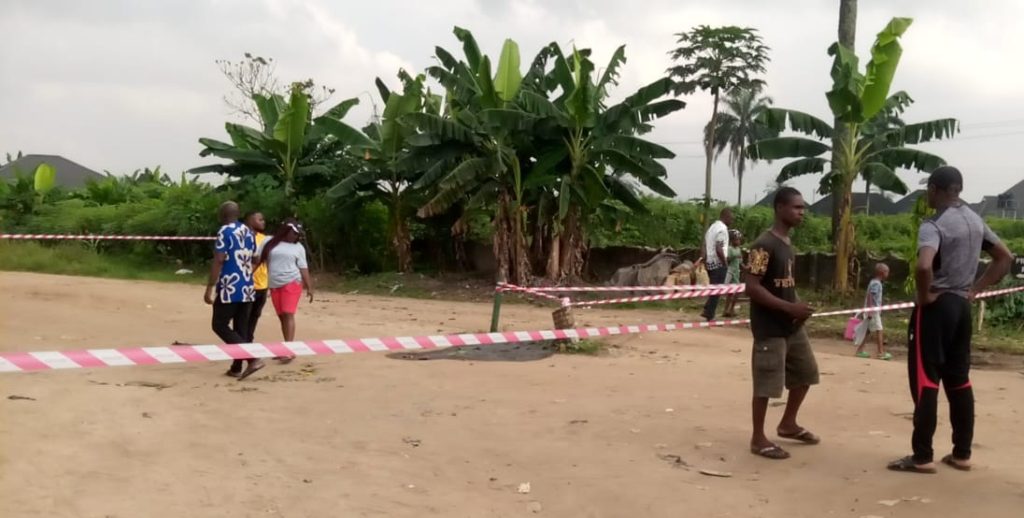 Mkpoikana Udoma
Port Harcourt — A fresh oil leak from a pipeline operated by the Shell Petroleum Development Company of Nigeria Limited on Monday rocked Idaramu Estate, beside Indorama-Eleme Petrochemicals Limited in Aleto, Eleme Local Government Area of Rivers State.
Although the cause of the spills is not yet ascertained, the spill point is within Shell's pipeline Right of Way which passes through the residential estate.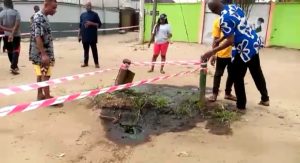 Meanwhile, residents of Idaramu Estate have called on the government and relevant authorities to clamp the spill point, in order not to put the people in danger.
The Community Chairman of Idaramu Estate, Mr Nathaniel Adebayo explained that urgent steps needs to be taken because of the hazardous nature of crude oil.
Adebayo also called on the residents of the estate to stay away from the spill area, for safety reasons until those saddled with the responsibility of handling the situation have done so.
"The oil is already spilling out. From experience, pipeline is usually 10feet below the ground; but the oil is out on the surface already. And it's going to be hazardous to the people living around this neighbourhood.
"We expect the relevant authorities to come and clamp the spill, in order not to put the people here in danger.
"We have barricaded the area with caution tape and we have informed every member of the estate to stay clear of the spill site, until Shell arrives the scene."
As at the time of filing this report, the management of SPDC as well as the Nigerian
Oil Spills
Detection and Response Agency, are yet to comment on the matter.
Reacting on the incident, the management of SPDC assured of supporting industry regulators to investigate the incident.
A spokesperson for the Shell Petroleum Development Company of Nigeria Limited, Mr Michael Adande said, "the SPDC is supporting the regulators to investigate the reported incident."