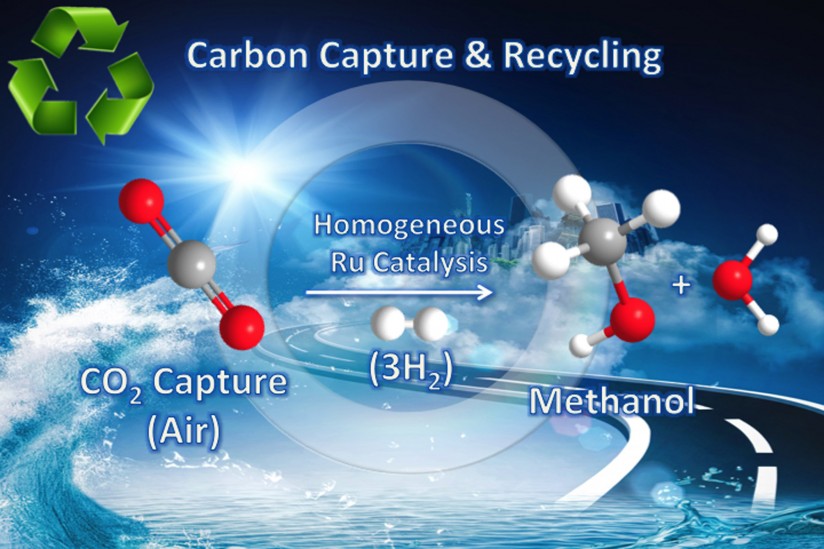 Bengaluru — FuelCell Energy (FCEL.O) says it would extend a carbon capture joint development agreement with a unit of Exxon Mobil (XOM.N) to March 31 next year.
The agreement, effective as of Aug. 31, will be extended for the fourth time and would increase research costs for Exxon to $67 million from $60 million.
FuelCell has been developing carbonate fuel cells to reduce carbon dioxide emissions from industrial and power sources, in exchange for fees from the oil major since 2019 when the companies first signed the agreement.
Advertisement · Scroll to continue
Carbonate fuel cells can capture carbon dioxide and generate additional power in the process, unlike other conventional cells.
*Tanay Dhumal; editing: Shinjini Ganguli – Reuters