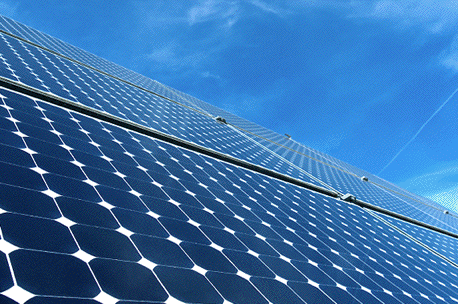 20 August 2014, Banjul – Solar Foundation The Gambia (SFG), a Gambian charitable organisation, has awarded contracts to two Gambian electrification firms to provide the installation of two solar lighting systems and for the sales and supply of 200 solar lighting kits valued at over D1.2M.
SFG offers sustainable growth by implementing solar energy in off the grid villages.
The contractors for the project are Faal's General Construction and Baldeh's Electrical Services and Eseim Solar Energy Limited. Faal's General Construction and Baldeh's Electrical Services will install two solar lighting systems in Jareng Upper Basic and Senior secondary Schools in the Central River Region (CRR) and Yorro Bawol Health Centre in the Upper River Region (URR); whilst Eseim Solar Energy Limited will supply 200 solar lighting kits to remote communities in the West Coast and North Bank Regions.
The chairman of the Foundation, Ousman Ceesay, said his charity's objective is to provide solar energy to schools and health facilities in the country, saying the beneficiary institutions are selected based on their degree of need. The success of the project, he said, will determine its continuity and expansion to other remote communities. "The selection of the needed communities was conducted through the local government authorities," he revealed.
The secretary of the Foundation, Sunkary Badjie, appealed to the contractors to give it their best, while expressing hope that they have awarded the contracts to the right institutions.
The proprietor and technical director of Eseim Solar Energy Limited, Ebrima F. Jarju, said the remote communities direly need electricity, and that the provision of the solar project will help to uplift the living standards of the beneficiaries.
While thanking the Foundation for awarding his firm the contract, Jarju equally assured of providing excellent service for them at the right time.
Sheriff Baldeh of Faal's General Construction and Baldeh's Electrical Services said the project would be a blessing for the beneficiaries, who have been depending on candles and other sources for light.
– The Daily Observer