25 September 2014, Abuja – Director General, Bureau of Public Enterprises (BPE), Mr. Benjamin Dikki, has blamed bottleneck in the signing of  gas agreements that would make the transaction bankable for stalling on-going privatisation of the National Integrated Power Project (NIPP) plants.
He said the process was not  stalled because of politics  as being speculated in some quarters.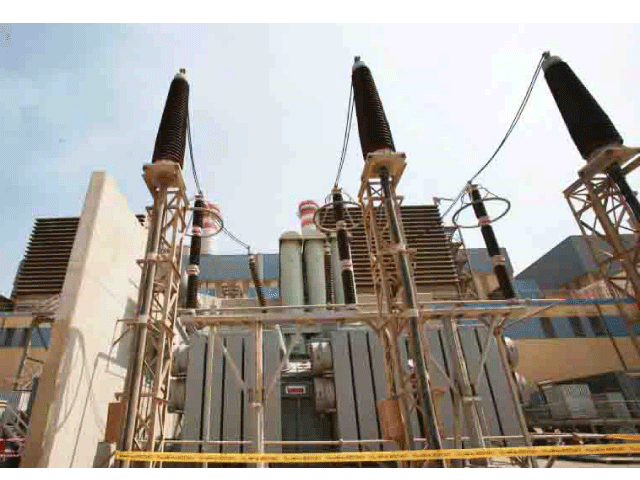 According to Dikki, concerted efforts were being made to secure reliable gas supply that will facilitate the signing of the gas agreements.
Its Head, Public Communications,  Mr. Chigbo Anichebe in a statement yesterday, made the clarification at a panel discussion titled Making the Power Sector Privatisation Work in a Privatised Environment" organised by the Business Day newspapers, in Lagos.
Dikki said the privatisation programme was anchored on the attainment of clearly defined goals and parameters, adding that in the case of the generation companies, capacity is expected to be ramped up from the current low levels to those that meet the minimum target capacities specified under the respective business plans submitted by the core investors.
For the distribution companies, he said the performance of the new owners would be measured on the basis of their abilities to reduce the Aggregate Technical, Commercial and Collection (ATC&C) loss targets specified in their business plans.
– The Nation