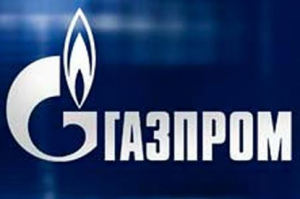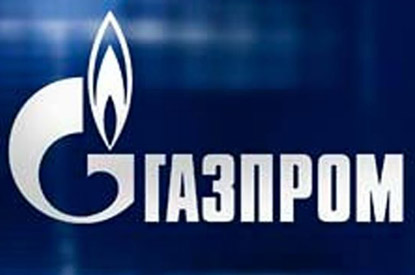 28 November 2018, News Wires — In the green-to-golden steppe some 1,500 km east of Moscow, a unit of Gazprom Neft, Russia's third-biggest oil producer, is drilling hard as it eyes a production hike of 20 percent a year, developing once-forgotten and depleted fields.
That thirst for growth, a cornerstone of Gazprom Neft's plans to increase its oil production by 8 percent to 100 million tonnes (2 million barrels per day) in 2020, shows the struggle Moscow faces in adhering to a global deal on oil output.
Next week in Vienna, OPEC and non-OPEC producers, led by Saudi Arabia and Russia respectively, will discuss whether – and by how much – their joint output could be curbed to prop up oil prices. Moscow opposes any new cuts, sources say.
Such a decision would mark a policy U-turn after the partners agreed in June to raise global production. It would also hurt Russian oil firms, which want to boost their output.
Gazprom Neft Orenburg, in Russia's southern Urals region close to Kazakhstan, illustrates the trend in the Russian oil industry, which is pinning its hopes for growth on remote locations, hard-to-extract oil and areas such as the Arctic.
Gazprom Neft Orenburg has tripled its oil production in the past five years and plans to produce 2.7 million tonnes in 2018 – a level close to that of its Prirazlomnoye oilfield in the Arctic Barents Sea, the only such project in Russia.
"We see annual growth of 20 percent in the next three years," Irek Khabipov, the head of Gazprom Neft Orenburg, told reporters in his office.
For now, the Orenburg cluster accounts for around 4.5 percent of Gazprom Neft's oil output and is set to take a share of 8 percent by 2022, according to Andrey Voropayev, head of oil production at Gazprom Neft.
He was promoted to his post this year after heading Gazprom Neft Orenburg for three years from 2015.
STATE OF THE ART
To increase oil flow at its Orenburg fields, which include mature ones and small, newly bought assets, Gazprom Neft is employing state-of-the-art technologies such as horizontal drilling and hydraulic fracturing.
The company said on Tuesday it had launched its first high-tech well at the Orenburg cluster, which allows for an increase in initial oil-flow rates of more than 40 percent thanks to a so-called multi-story well and fracking technology.
Gazprom Neft's oil production is seen rising by between 20,000 and 30,000 bpd this year and it may add another 50,000 bpd next year, the highest growth rate among Russian peers.
Apart from Orenburg, Gazprom Neft is focusing on its recently launched Novoporpovskoye and Messoyakha fields, while continuing to test technologies at the Siberia Bazhenov formation.
Its earlier plans to tap shale oil jointly with Western partners have been hit by sanctions against Russia for Moscow's role in the Ukrainian crisis in 2014.