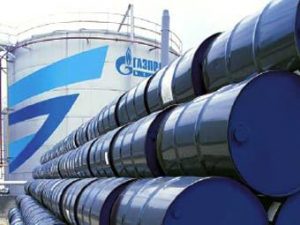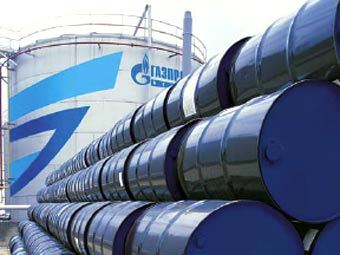 30 May 2018, News Wires – Russian giant Gazprom signed a protocol with the Turkish government on the onshore section of the transit string of the TurkStream gas pipeline.
The string will deliver Russian gas to European consumers, Gazprom said in its statement.
As a follow-up to the protocol, Gazprom and the Turkish gas grid operator Botas inked an agreement detailing the terms and conditions of the construction work.
With the documents signed, the parties will be able to start implementing the project, with the onshore section to be built by TurkAkim Gaz Tasima, a joint venture that will be established on equal terms.
In addition, Gazprom Export and Botas signed documents to settle out of court the ongoing arbitration dispute on the contract terms of Russian gas supplies to Turkey.
TurkStream is the project for a gas pipeline stretching across the Black Sea from Russia to Turkey and further to Turkey's border with neighboring countries.
The first string of TurkStream is intended for Turkish consumers, while the second string will deliver gas to southern and southeastern Europe. Each string will have the throughput capacity of 15.75 billion cubic meters of gas per year.
South Stream Transport, a Gazprom unit, is responsible for the construction of the gas pipeline's offshore section, which commenced on May 7, 2017.