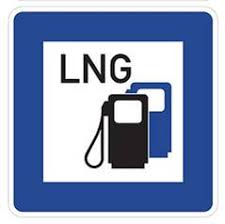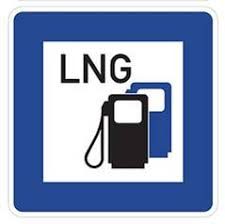 28 November 2017, News Wires – Gazprom's unit, Gazprom Gazomotornoye Toplivo signed a letter of intent with the Bolivian YPFB to set up a joint venture to develop LNG and CNG infrastructure, according to LNG World News.
According to Gazprom's statement, the joint venture will develop the production and marketing infrastructure for compressed and liquefied natural gas to be sold as a vehicle fuel, as well as for the purposes of autonomous gasification in Bolivia and other Latin American countries.
The letter of intent follows an agreement of strategic cooperation signed February 2016, between Gazprom and Yacimientos Petroliferos Fiscales Bolivianos.
Under the agreement, the two companies will join efforts in exploration, production and transportation of hydrocarbons, construction and modernization of oil and gas infrastructure, and creation of power generation capacities in Bolivia.
In addition, the agreement is aimed at promoting the use of gas as a vehicle fuel in Bolivia and implementing joint R&D projects.