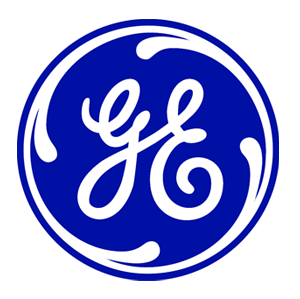 05 September 2013, News Wires – GE Oil & Gas announced Thursday that it has completed the assembly of the final group of subsea production trees for the Chevron-operated Gorgon Project – one of the world's largest natural gas projects located off the coast of Western Australia.
At twice the capacity of those previously manufactured by GE, the 20 subsea trees are the first seven-inch, full bore trees that GE Oil & Gas has ever produced. The trees were specifically designed to manage production from the high-rate gas field in the Gorgon development.
The trees were designed, assembled and prepared for shipment in Aberdeen and Montrose in Scotland. The controls modules incorporated within the tree were designed, manufactured and assembled in Nailsea in the UK, while GE's operation in Norway provided the connection systems.
GE said the final shipment of trees is now on its way to Western Australia and upon arrival, will be transported to GE's Jandakot services and training facility in Perth for pre-installation testing before being deployed in the Greater Gorgon fields where it will operate at depths of up to 4,429 feet.
The Gorgon Project involves the development of the Greater Gorgon Area gas fields, including the Gorgon and Jansz-Io fields, located off the northwest coast of Western Australia. The Gorgon Project also is the largest single resource project in Australia's history.
GE's subsea trees supply contract is part of a series of agreements with Chevron, valued at a combined $1.7 billion, to deliver subsea production equipment and advanced turbomachinery as well as long-term services to support the Gorgon Project.
– Rigzone