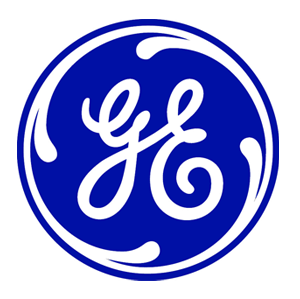 11 August 2014, Lagos – In order to support the growth of one of its key customers and partners in the African market, General Electric (GE) has announced the conclusion of the GE-Dangote Framework Agreement for distributed power solutions.
According to a statement, under the agreement, GE would supply aero-derivative gas turbines to the Dangote Group for captive power requirements, while Dangote Group would generate reliable and efficient power for the operation of its manufacturing assets within Nigeria and other African countries where its industries operates.
In January 2013, both companies concluded a strategic collaboration agreement firming up GE's commitment to boost development of Dangote Industries in four key sectors, one of which is distributed power.
GE Nigeria's President/Chief Executive Officer, Dr. Lazarus Angbazo expressed his excitement in joining forces with leading manufacturing conglomerate Dangote Industries to enter new realms of African business success.
Angbazo said he believed that the framework agreement had the potential to be an essential part of the African business success story.
"We are very excited about the opportunity to work with Dangote Group on this project. Insufficient and unreliable grid power is widely recognised as one of the key impediments to economic development. "We therefore see distributed power as one of the answers for quickly addressing the power challenge faced by many of our customers: to deliver power where the traditional power grid cannot," he said.
On his part, the Chairman of Dangote Group, Alhaji Aliko Dangote highlighted the importance of the partnership with GE to the growth and development of business in Nigeria.
"I'd like to thank GE for laying the foundation for fast delivery of the power needs of Dangote Group across various industrial activities, especially cement production.
"With development projects running in more than 13 countries across Africa, we are changing the dynamics of the cement business and rapidly becoming a global player," he said.
Dangote Group is a key customer and partner for GE in the African market. GE has accompanied Dangote Industries in its growth across Africa with special emphasis on the Nigerian market for many years.
GE's Distributed Power business covers power generation, mechanical drive and heat recovery applications from 100kw to 100mw, featuring fast, flexible and reliable aero-derivative gas turbines, gas engines and diesel generators.
– This Day