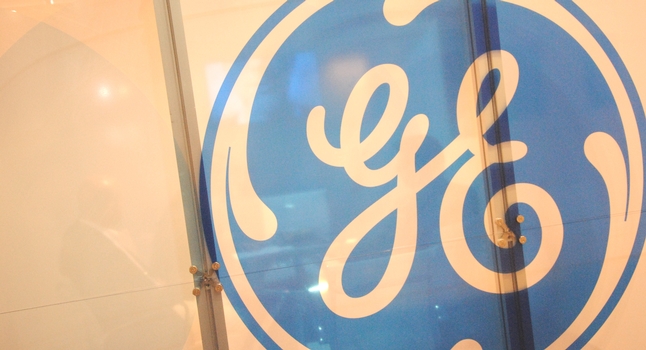 19 November 2017, Sweetcrude, Lagos – US energy company General Electric's Power Services has announced signing an agreement with Azito Energie, Ivory Coast, to upgrade two gas turbines at the company's combined-cycle power plant.
The hardware upgrade and Operations Optimization digital solutions will help increase power output by up to 30 megawatts and will equip Azito with the insights it needs to increase efficiency and improve operations at the power plant.
The project, located in the Yopougon district of Ivory Coast, marks GE's first GT13E2 MXL2 gas turbine upgrade order in Sub-Saharan Africa.