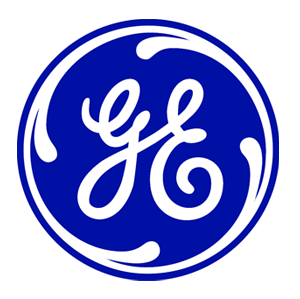 09 April 2013 – GE Oil & Gas has acquired US-based artificial lift specialist Lufkin Industries in a $3.3 billion deal.
The New York-listed, Florence-based service provider said that the acquisition promised to deliver "significant top and bottom line growth" for Lufkin Industries thanks to synergies with GE's "global scale and broad array of solutions".
GE Oil & Gas chief executive Daniel Heintzelman said that Lufkin was a perfect fit for the company in a tie-up that would expand GE's service range in a fast-growing sector.
"The artificial lift segment is at the heart of critical changes that are helping producers maximize well potential – which translates into increased output at lower operational cost," he commented.
Lufkin chief executive John Glick said he believed shareholders would derive "full and fair value" from the deal, which is worth $88.50 cash per Lufkin share.
The stock closed at $63.93 on Friday, pointing to a purchase price premium of 38.4%.
"The global scale that GE offers, combined with its deep service offerings and network of research labs, will create new opportunities for our customers and employees around the world," Glick added.
Lufkin, Texas-headquartered, Nasdaq-listed Lufkin Industries manufactures and services a range of artificial lift equipment to a worldwide customer base.
It employs around 4500 people in more than 40 countries, and earned $1.3 billion in revenues last year, a 37% hike year-on-year.
GE said that the acquisition would expand its own artificial lift offering "beyond electric submersible pumps (ESPs) to include rod lift, gas lift, plunger lift, hydraulic lift, progressive cavity pumps and a sophisticated array of well automation and production optimization controls and software".
Lufkin Industries also provides turbo gearing and speciality bearing products, including to GE which now plans to offer the same technology to its own clients.
The deal is expected to close in the second half of the year, subject to shareholder and regulatory approval and customary closing conditions.
*Bill Lehane, Upstreamonline