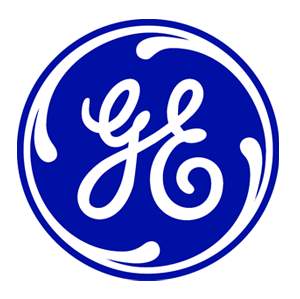 04 August 2014, Abuja – General Electric announced $2bn in new investments in Africa through 2018 on Monday, as Washington kicked off the US-Africa Summit, aimed at boosting commercial relations.
GE, which already has a substantial presence in the continent, said the new investments will include health training programs in several countries including Nigeria, Kenya and Ghana, a new facility in Nigeria for manufacturing and assembling machinery, mainly for the oil sector, customer support systems in South Africa and other operations.
The US engineering giant also said it will announce during the summit this week a $1 billion power and railway equipment deal with Angola, supported by the US Export-Import Bank.
GE Chief Executive Jeffrey Immelt said Africa has become GE's most promising region for growth.
"The growth is real and now," with the electric power sector the top priority for much of the continent, he told journalists.
GE already supplies power generation turbines and other equipment to plants from Egypt and Algeria to South Africa, and recently set a deal to buy the power generation unit of France's Alstom, which it hopes will help it gain a foothold in Africa's growing hydropower sector.
Immelt said the summit, which will see more than 40 African heads of state and government welcomed by President Barack Obama, should open the eyes of US businesses to the opportunities in Africa.
US companies have fallen behind competitors from Europe and Asia, especially China, in the region.
"When the president of the United States says something is important, people take notice," he said.