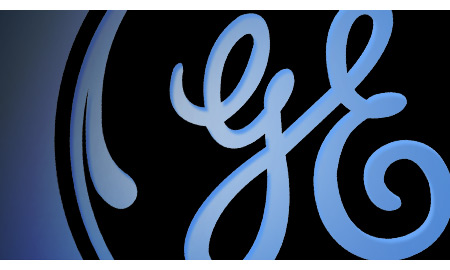 14 November 2018, News Wires — General Electric Co said on Tuesday it would sell a portion of its stake in Baker Hughes , a day after the U.S. conglomerate said it would divest assets to repay debt.
As part of the deal, Baker Hughes will repurchase another part of GE's stake. GE currently owns 62.2 percent of the oilfield services company.
The deals are expected to maintain GE's stake in Baker Hughes above 50 percent, the companies said in a statement on Tuesday.