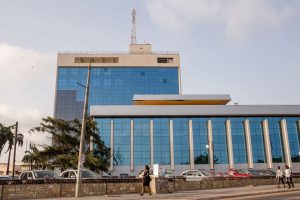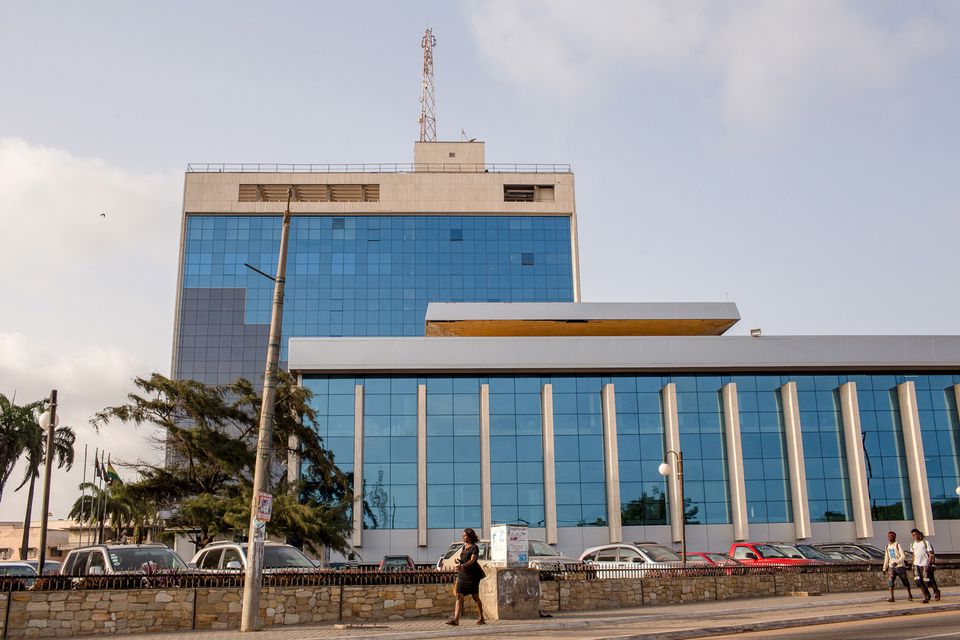 Accra — Ghana's central bank called on Monday for tighter fiscal policy to help bring down stubbornly high inflation as it hiked its main interest rate by another 50 basis points to 30.0%.
The cocoa-, gold- and oil-producing West African nation is grappling with its worst economic crisis in a generation, characterised by double-digit inflation and ballooning public debt.
It has secured a $3 billion support package from the International Monetary Fund conditional on debt restructuring.
Central bank governor Ernest Addison said on Monday that the latest interest rate increase was needed to prevent a disinflation trend from being blown off course.
Consumer inflation edged up in May and June, after slowing for four months in a row from a more than two-decade high of 54.1% year on year in December.
"You will continue to see policy tightening until we get inflation where we want it to be," Addison told a news conference.
"But we also cannot look at it in isolation, because monetary policy alone cannot deliver that low inflation. We expect that, you know, the fiscal side of the work would also have to come in, … not to have these persistent increases in the policy rate."
The median forecast in a Reuters poll of economists published last week was for the Bank of Ghana to keep rates unchanged, but forecasts were widely spread.
The central bank has been raising rates since late 2021, although it has paused at some meetings during its hiking cycle.
Addison's comments on the need for fiscal tightening come as Finance Minister Ken Ofori-Atta prepares to present his mid-term budget review in parliament on Tuesday.
The governor said the central bank would in coming months closely monitor inflation data and respond as needed.
He said he was not sure that Ghana's government had formally engaged with its bilateral creditors yet on debt restructuring.
*Maxwell Akalaare Adombila & Christian Akorlie; Rachel Savage; Anait Miridzhanian; editing Alexander Winning & Nick Macfie – Reuters
Follow us on twitter