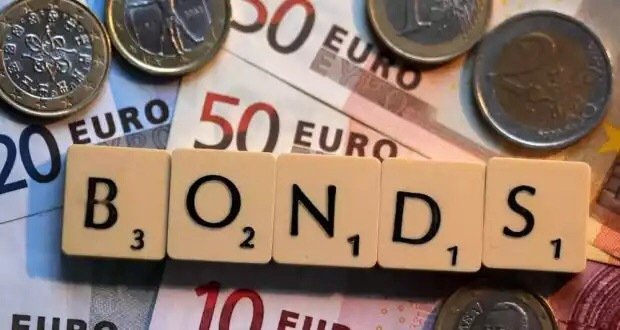 *Country to continue 10-year debt sale, 7-year bonds closed
*Securities sold to settle legacy debts of energy utilities

28 October 2017, Accra — Ghana is extending the issuance of non-sovereign bonds that the country needs for settling the legacy debts of state-owned energy utilities after demand for the securities fell short of the 6 billion cedi ($1.4 billion) target.
While the West African nation allocated 2.4 billion cedis in seven-year bonds at 19 percent after receiving 2.5 billion cedis in bids, it only received 902 million cedis in offers for 10-year debt against a target of 3.6 billion cedis, lead advisers Fidelity Bank Ltd. and Standard Chartered Bank Ghana Ltd. said in an emailed statement on Friday. The sale of the 10-year securities will continue until Nov. 3 with a price guidance of 19.5 percent, the advisers said.
The bonds were sold through a special-purpose vehicle that will be funded with the proceeds of energy-sector levies.
While Ghana used this structure to have the bonds excluded from reported public borrowings, the International Monetary Fund said that the issuance will be classified as government debt as it will be serviced from state revenues. Ghana is in the third year of an almost $1 billion extended credit facility program with the Washington-based lender and has pledged to rein in public debt, which measured more than 70 percent of gross domestic product at the end of 2016.
Five major energy utilities, Electricity Company of Ghana, Volta River Authority, Ghana Grid Company, Ghana Gas and Tema Oil Refinery had 10.8 billion cedis in payable loans at the end of June last year, according to the IMF. The 10-month old government of President Nana Akufo-Addo sold the bonds after vowing to boost banks' ability to lend and accelerate growth. The economy grew 9 percent from a year earlier in the second quarter supported by oil and gas output.

*Moses Mozart Dzawu – Bloomberg