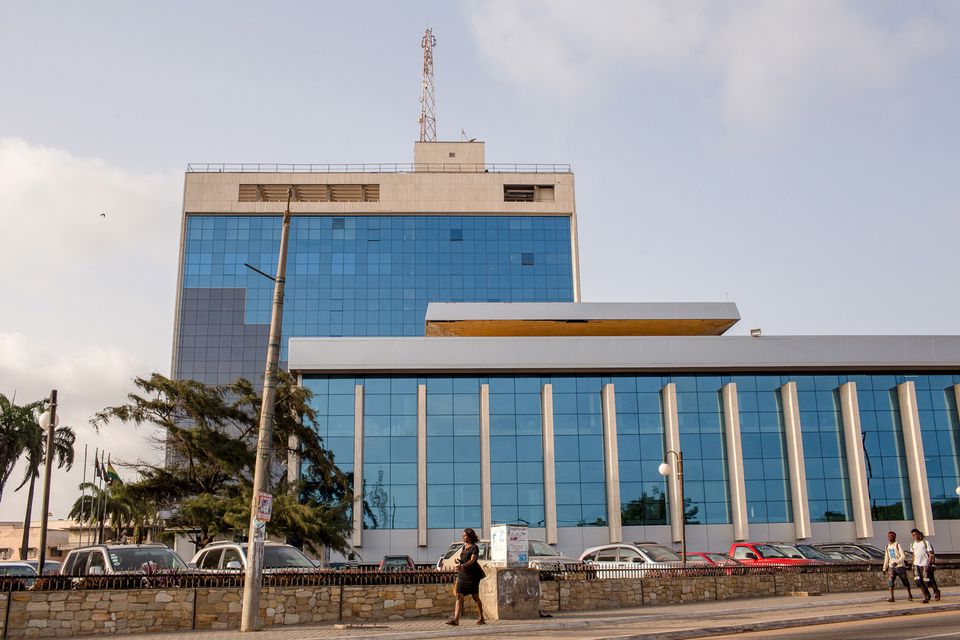 Accra — Ghana's central bank on Monday raised its main interest rate by 150 basis points to 29.5%, in a sign the monetary committee does not yet see the country's economic situation stabilising despite two consecutive months of slowing inflation.
The cocoa, gold, and oil-producing nation, one of West Africa's largest economies, is facing its worst economic crisis in a generation and is in the process of restructuring its debt in order to secure a $3 billion loan from the International Monetary Fund.
The central bank has hiked its main lending rate by 12.5 percentage points in the past year, up from 17% in March 2022, in an effort to contain spiralling price rises, which reached a more than two-decade high of 54.1% in December.
Ghana's consumer inflation slowed to 52.8% year on year in February from 53.6% in January.
Ghana secured a staff-level agreement through the International Monetary Fund in December for a $3 billion bailout loan but must first ask bilateral lenders to provide financing assurances on existing debts before the IMF board can sign off on the programme.
China is Ghana's biggest bilateral creditor with about $1.9 billion of debt, according to Ghana's finance ministry.
*Cooper Inveen & Christian Akorlie; Hereward Holland; Editing: James Macharia Chege – Reuters
Follow us on twitter