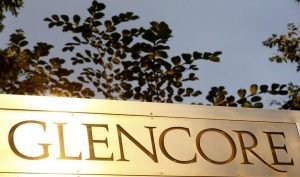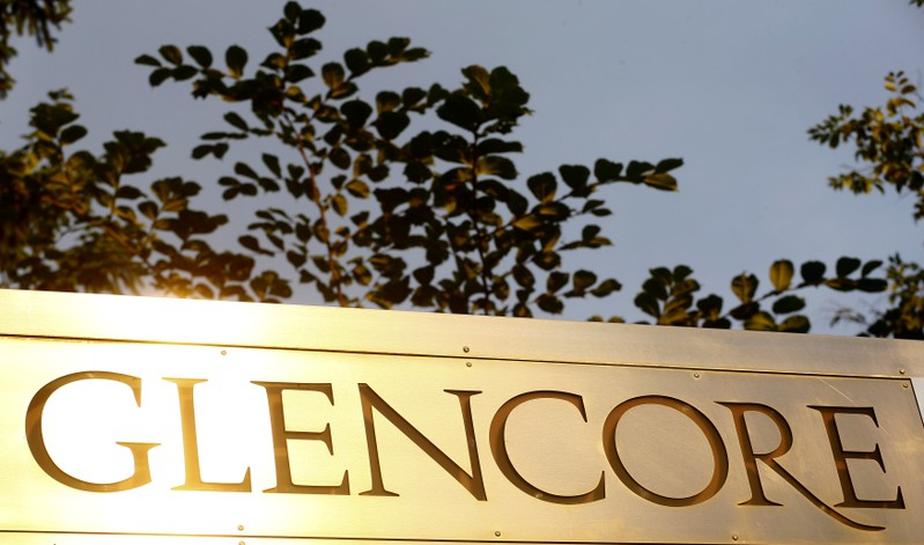 London — Glencore on Monday offered to buy Teck Resources' steelmaking coal business as a standalone unit, after the Canadian miner twice rebuffed its $22.5 billon offer to combine the two companies.
Teck Resources said on June 6 it had received several proposals for its coal business, as it reworks a plan to split it from its copper and zinc unit that failed to secure enough shareholder support in late April.
On Monday, Teck confirmed it is engaging with Glencore on its coal proposal.
Glencore, which mines and trades thermal coal, the fossil fuel used to produce electricity, as well as smaller amounts of coking coal to make steel, said it would demerge the coal units of both companies.
"If Teck is unwilling to consider a sale of Teck Metals at this juncture, an attractive 'middle ground' could be the sale of the coking coal assets to Glencore," Deutsche Bank analysts said in a note.
"It would provide Teck with a cleaner exit from coal and allow Glencore to split its own business into CoalCo and MetalsCo."
Glencore's CEO Gary Nagle in May said buying Teck's coal bussiness as a standalone unit was a "distant second" for the Swiss mining company, as it still pursues its merger plans.
Teck's steelmaking coal mines are among few left in the world, making them attractive to Glencore, as global efforts to phase out coal-fired power generation gather momentum.
Other parties are interested, including Canadian mining entrepreneur Pierre Lassonde and Japanese steel maker Nippon Steel Corporation.
As part of its original proposal, Glencore offered up to $8.2 billion in cash to Teck shareholders who may not want exposure to thermal coal.
Reporting by by Clara Denina and Eva Mathews; Editing by Dhanya Ann, Kirsten Donovan and Barbara Lewis – Reuters