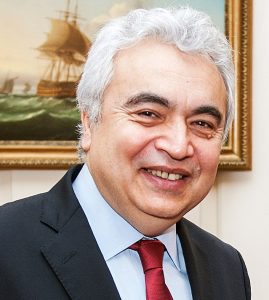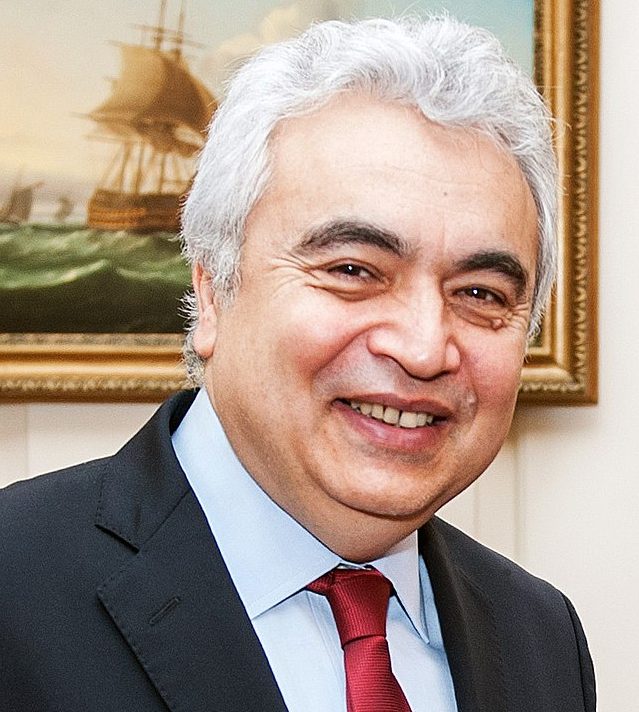 New York — The global oil market could see tightness in the second half of 2023, which would push oil prices higher, Fatih Birol, executive director of the International Energy Agency, said on Wednesday.
Oil prices have surged above $80 since the beginning of the month, after the Organization of the Petroleum Exporting Countries and allies including Russia, collectively known as OPEC+, surprised markets with an announcement of voluntary production cuts of 1.66 million barrels per day (bpd) from May until the end of 2023.
International benchmark Brent futures traded at about $87 a barrel on Wednesday, and U.S. crude futures traded at about $83 a barrel.
Global markets have restructured after Russia invaded Ukraine last year, prompting sanctions on Russian energy that forced countries to look elsewhere for barrels.
Europe was particularly susceptible to declines in Russian supply, but a milder winter helped avoid a worst-case scenario this year, Birol said. However, next winter is expected to be challenging for the region in terms of energy supplies, Birol said at the Columbia Global Energy Summit in New York.
Birol added that Europe should be able to do without Russian liquefied natural gas.
Russia announced in February plans to cut oil output by 500,000 barrels per day (bpd) from an output level of 10.2 million bpd.
Birol on Wednesday added that global fossil fuel consumption could peak before the late-2020's.
*Stephanie Kelly & Laura Sanicola, Editing: Chris Reese & Nick Zieminski – Reuters