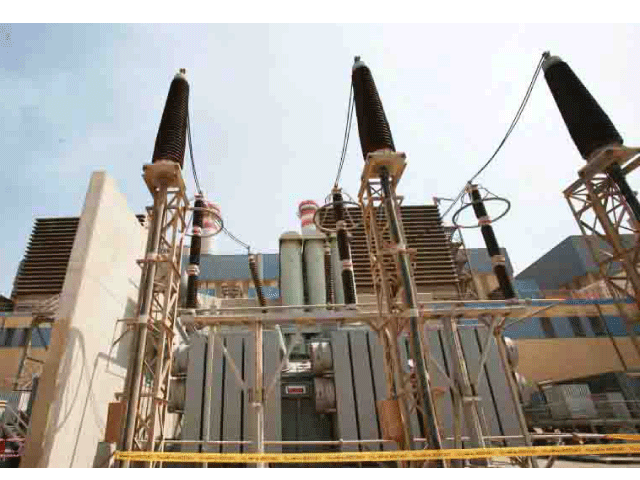 20 September 2014, Abuja – Federal government Friday announced N213bn as an intervention fund for private electricity companies.
The fund  is aimed at boosting   electricity supply across  the country.
With the funds, electricity companies are expected to ensure stabilising output at 5,000 mw, which would surpass the short term target of early 2015.
Minister of Petroleum Resources, Diezani Alison-Madueke disclosed this while briefing State House correspondents.
– This Day