07 January 2015, Abuja – The Federal Government has appointed Dr. Anthony Akah as the Acting Head of the Nigeria Electricity Regulatory Commission (NERC).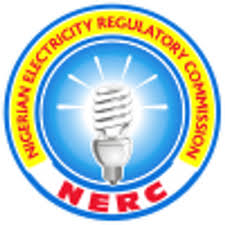 His appointment was sequel to the expiration of tenure of the Chairman of the Commission, Dr. Sam Amadi and other Commissioners.
Public Relations Officer of the Commission, Mr. Mike Faloseyi, confirmed his appointment.
Before Akah's appointment as the Acting Head of NERC, he was the General Manager, Consumers Affairs and most senior staff of the Commission.
Meanwhile, the Commission has reiterated its commitment to commence the new electricity tariff (MYTO 2015) on February 1, refuting the report on change of take-off date.
Also, it has reminded the distribution companies (DISCOs) to abide by its directive not to connect new customers without first providing them meters.