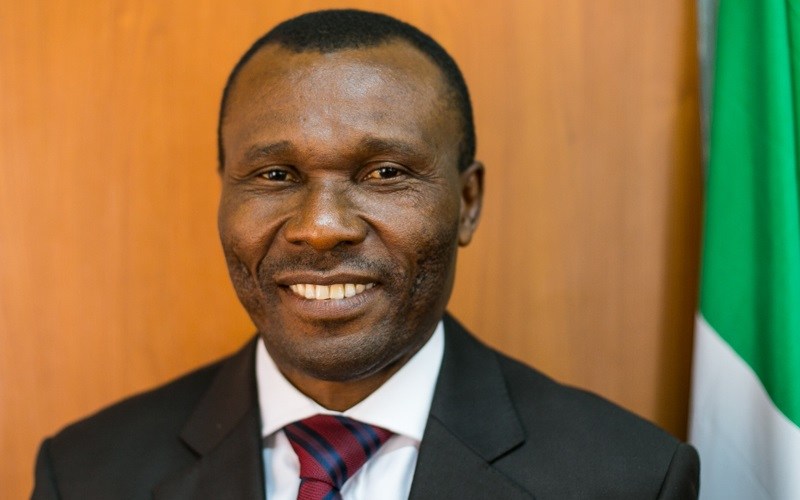 Oscarline Onwuemenyi 23 August 2017, Sweetcrude, Abuja – The Nigeria government has said that its recently-established N15 billion industrial reactivation fund for the Niger Delta collaboration with the private sector is targeted at serious-minded investors.
The Minister of Niger Delta, Pastor Usani Uguru Usani, made the disclosure in a statement by the ministry's Director of Press, Mr. Marshal Gundu, stating that the fund was facilitated by the Bank of Agriculture, Bank of Industry, Nigeria Export-Import Bank and New Partnership for Africa's Development.
Uguru said, the facility, "which is to be accessed by qualified and serious-minded investors, is part of the efforts to diversify the nation's economy, create job opportunities and revitalise the economy through improved productivity of the nation's industries, agricultural and manufacturing sectors."
The minister said the initiative was not only for the Niger Delta region but also "a litmus test for the viability of the initiative before it would be extended to other parts of the country."
He consequently enjoined investors to make good use of the various business opportunities of the initiative, noting the government's commitment ensure the business environment conducive for them.