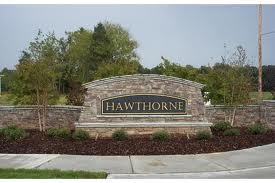 26 January 2013, Sweetcrude, Lagos – HAWTHONE Marine and Offshore Services Limited, a subsidiary of United States based Hawthone Energy Services company has opened its African office in Nigeria with its operational base in Lagos Nigeria
Hawthone is engaged primarily logistics supports services to oil and gas companies operating in the hydrocarbon rich West African region in the gulf of Guinea
It provides world class vessek transport for petroleum product marketers in Nigeria, Togo, Republic of Benin and Ghana.
Speaking with Sweetcrude reports, Hawthone Executive Director Captain Abel Memuduaghan said that the firm has about 200 vessels operating in the African copntinent adding that plans have been concluded to break into the Nigerian oil and gas market.
He explained that the company has a commitment to meeting the need of its clients in the ever changing off shore environment noting that the firm has earned a reputation for consistent performance over the years.