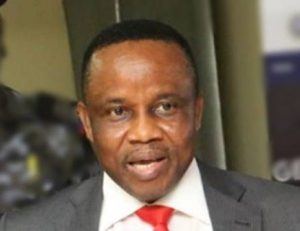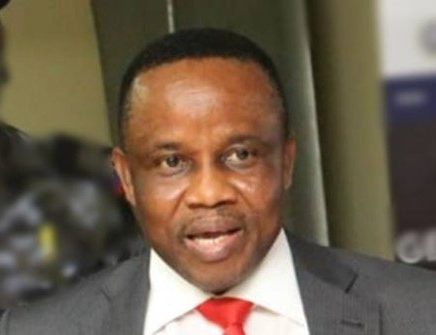 Port Harcourt — The interim administrator of the Niger Delta Development Commission, NDDC, Mr. Effiong Akwa, has harped on the need for a healthy ecosystem to enhance people's livelihoods, counteract climate change and stop the collapse of biodiversity.
Akwa spoke in Port Harcourt on the importance of preventing, halting and reversing environmental damages to the ecosystems in the Niger Delta region through tree planting and aquatic marine litter clean up exercise.
Akwa, who was represented by the NDDC Director, Environment Protection and Control, Engr. Onuoha Obeka, said that this year's theme of World Environment Day, "Ecosystem Restoration," charged people to get outdoors and appreciate the beauty of nature and its importance.
The NDDC boss said symbolic tree planting would gradually become a natural event that everyone would undertake not just for celebration of World Environment Day but a spark for awareness creation for preserving the environmental heritage of the Niger Delta region.
"We are pleased to be active participants in the campaign for the restoration of our ecosystem. Part of our efforts will be in planting trees, cleaning the litters along the waterways for the preservation of our aquatic environment for future generations.
"People are an integral part of nature, with the environment as man's only abode." He noted, however, that social-economic development had led to massive destruction of the earth, which had caused ozone layer depletion, flooding, ocean erosion, deforestation among others."
Also, the guest speaker and a lecturer in the department of Forest and Wildlife Management, , stressed the importance of focusing on the restoration of our ecosystem because of the degradation that has taken place over the years.
Chima, who emphasised the importance of trees to ecological restoration, noted that trees play a crucial role in the restoration of the ecosystem because they help in the mitigation of climate change and provide the needed shelter belt for checkmating erosion.
Also speaking, NDDC Director, Health and Social Services, Engr. Ukeme Nkamare, decried the devastating effects of hydrocarbon soot on the environment and on the health of residents of the Niger Delta region.
Follow us on twitter