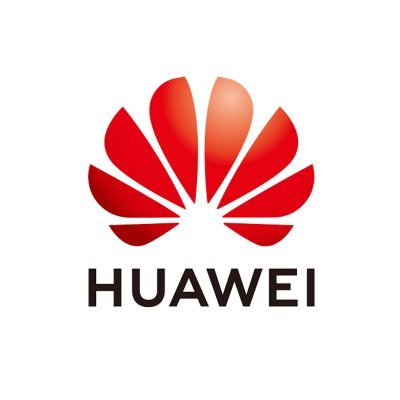 OpeOluwani Akintayo
Lagos — Huawei has caught the attention of the technology world with its ongoing online 5G Energy Summit, running from September 23 to October 31.
The summit, with the theme "Digital Energy, Powering the Low Carbon Era", explores new ICT innovations for industrial applications, as the 5G broadband continues to gain traction across board.
This year's summit aims to dive deep into the practical application of technologies like cloud, AI, and 5G in all industries, and how organisations can deploy them for more efficiency and versatility.
The summit is recording a huge online participation with its inter-continental audience, especially as the Federal Government of Nigeria, on September 8, approved the National Policy for 5G network.
During the summit, customers and partners discussed best practices in using new technologies to transit the energy industry towards carbon neutrality.
Huawei also released the Global Energy Transition and Zero Carbon Development White Paper after which it shared its Energy Trans-Cube Strategy.
While delivering his speech at the summit, David Sun, Vice President of Huawei Enterprise BG and President of the Global Energy Business Unit, said despite the strong will to go carbon neutral, the world needs to take into account three challenges: green and low carbon development, economic development, as well as the security and continuity of energy supply.
"The convergence of energy transformation and digital transformation will pave the digital way for carbon neutrality.
"Huawei has developed a Trans-Cube methodology. It suggests that to get closer to a net-zero carbon intelligent energy system and achieve global zero-carbon development, we should build three core capabilities — net-zero carbon transformation, energy transformation, and digital transformation," he said.
Lu Gongxun, Senior Consultant of Huawei and Former General Manager of China National Corporation for Exploration and Development of Oil and Gas, CNODC, on his part said digital transformation signals four opportunities for the industry: rebuilding business models, transforming management models, innovating business models, and accelerating transformation and value growth.
Lu Gongxun also discussed the value of cloud for the oil and gas industry.
"Cloud technologies enable centralised information resource planning, intelligent management and control, flexible provisioning, convenient services, and high security and efficiency. They will transform the existing business models," he said.
He discussed how power grids are another important area of energy transformation, rapidly evolving with new technologies.
According to him, video and AI also help detect potential faults in time, helps to eliminate 90% of power outages every year, and also have an intelligent inspection platform and apps that lead to 30% more efficient emergency response and maintenance.
Follow us on twitter