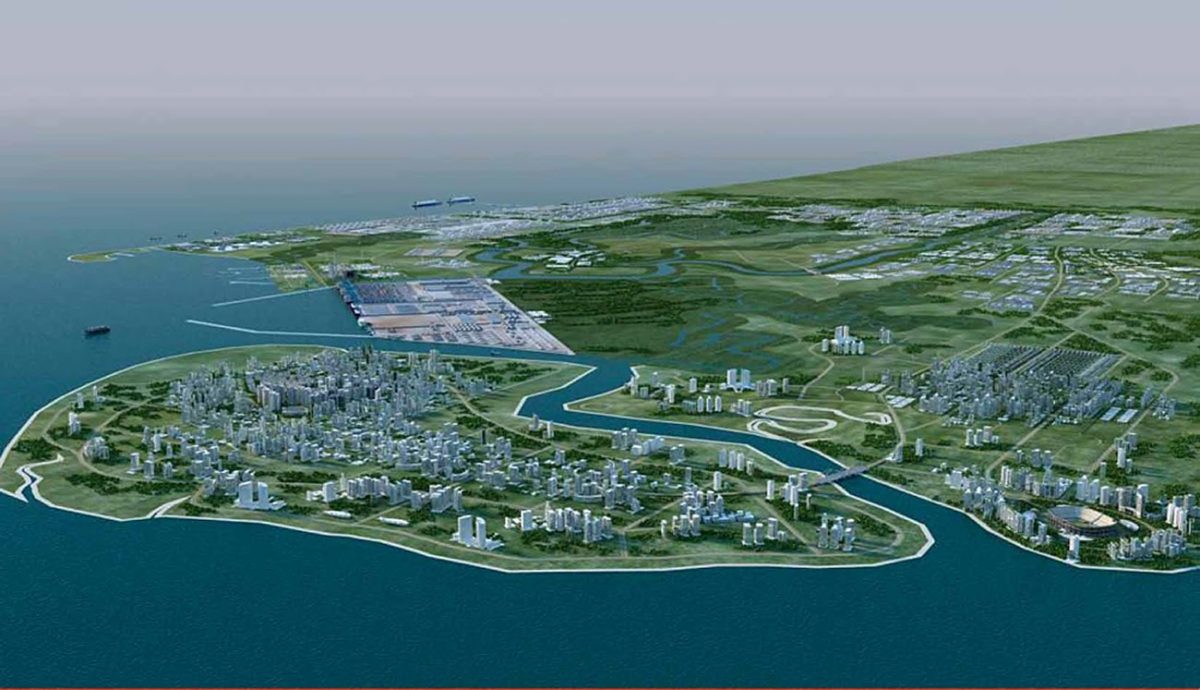 Mkpoikana Udoma
Port Harcourt — The Akwa Ibom State Government has announced that the Ibom Deep Seaport, when completed, will be a game changer in the African maritime space, because it will be a transshipment port.
A transhipment port is a hub that handles multiple vessels and cargo; the cargo at these ports is transloaded from one ship to smaller vessels, to complete a journey to another port, rather than being shipped inland via rail, road or waterway.
Speaking, the State Commissioner for Economic Development and Ibom Deep Seaport, Mr. Akan Okon, assured that steady progress was being recorded in the development of the seaport.
Okon assured that Governor Udom Emmanuel's led administration was committed to the actualisation of the deep seaport project, adding that the geo-physical and clinical studies for the seaport will commence within the shortest time.
He added that the state has been able to create partnership with international stakeholders in the maritime sector, during their recent participation in the Maritime Sector and Harbour Development program in Seoul, South Korea.
"I want to assure Akwa Ibom people of rapid development of Ibom Deep Seaport, because it will be a game changer. The seaport when completed will be a transshipment port.
"Our trip to South Korea gave us an opportunity to interact with people in the maritime sector, especially Busan port officials. Busan Port is the second largest and easiest Port in the world. It's a transshipment port with 17 Meters draft which is similar to what we have at Ibom Deep Seaport.
"The meeting also gave us the opportunity to interact with the officials of Korean Maritime and Ocean University with a view to developing manpower for our citizens that will be able to take advantage of the opportunities that will be created in the maritime sector as a result of this project.
"We are looking at areas like maritime logistics, and other businesses associated with the shipping industry.
"I want to commend Governor Udom Emmanuel for his determination for us to have Ibom Deep Seaport. This project is going to be a game changer for our state economy, that's why he graciously approved us to be part of the maritime sector and harbour development program in South Korea."