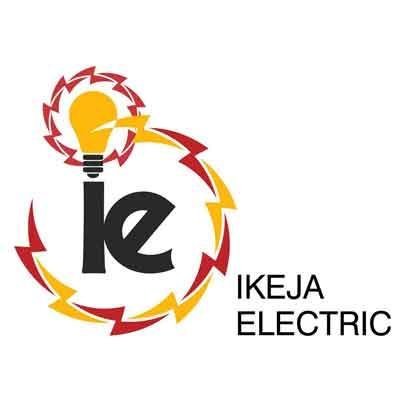 *Customers to get real-time alerts on completion of exercise
OpeOluwani Akintayo

29 October 2017, Sweetcrude, Lagos — Ikeja Electric Plc, IKEDC, has commenced a data capture exercise of customers across its network.
The exercise, which entails capturing the phone numbers, contact details and e-mails of customers within her network, seeks to ensure that customers begin to receive records/data of their energy consumption and monthly bills on a real-time basis, via e-mail/sms immediately the data is processed and generated.
On completion of the exercise, customers will also be able to receive SMS alerts for any payments made against their accounts and information concerning outages, maintenance and network upgrade on real-time basis.
Speaking on the exercise, Head, Corporate Communications, Felix Ofulue, said that the exercise was put in place to enable customers better manage energy costs and bill payments, thereby improving overall efficiency of the billing process on both sides.
Ofulue urged customers to visit Ikeja Electric's website, www.ikejaelectric.com, to register their e-mails and GSM numbers.
Speaking further, he encouraged customers to cooperate with its payment agents who are also part of the data capturing team, adding that customers who make payments via the official payment channels, will also be required to register before any transaction can take place.
He further advised that customers should ensure that details captured in the exercise are that of the payer and not a third party who has been sent to make the payment so that all related information can get to the intended recipient.
According to Ofulue, the exercise, designed to allow customers receive information quickly and empower decision making, will however not stop the distribution of paper bills which is a Nigerian Electricity Regulatory Commission, NERC's requirement