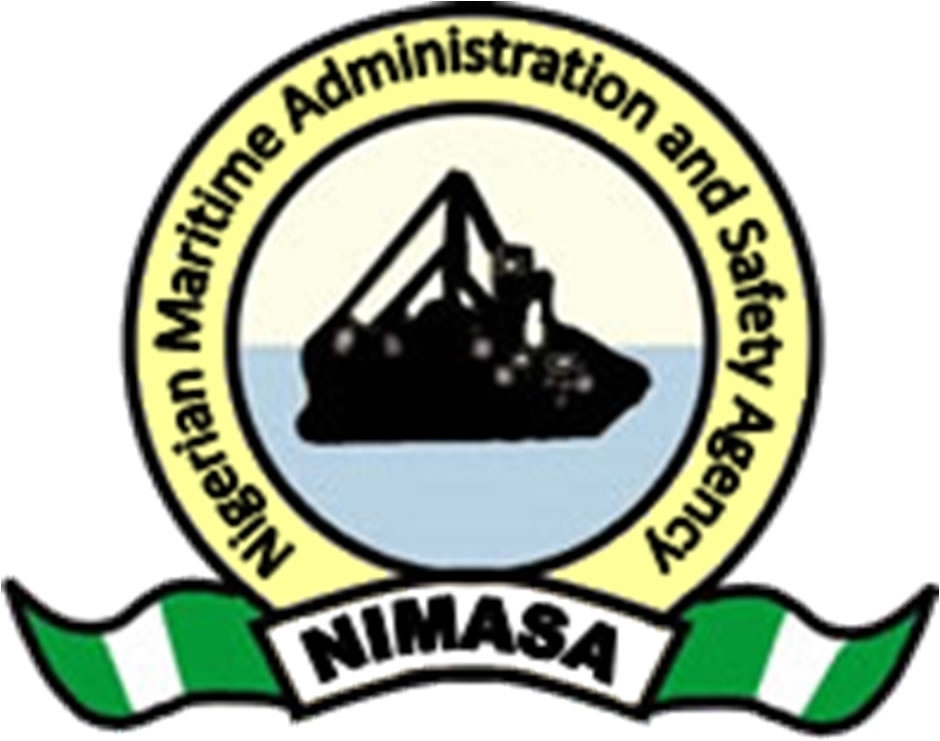 Mkpoikana Udoma
Port Harcourt — The Nigerian Navy has handed over a vessel, MT Samona, to the Nigerian Maritime Administration and Safety Agency, for investigation and prosecution, after being detained for operating without relevant documentations.
The Commanding Officer, Nigerian Navy Forward Operating Base, Bonny, Capt. Rafiu Taye Oladejo, said the handover was in furtherance of the inter-agency collaboration between both government institutions.
Oladejo said the vessel was arrested on in July 2021, for switching off its Automatic Identification System and for not possessing the relevant documentation from NIMASA to operate within the country's maritime domain.
"It tells of the synergy between the Nigerian Navy and NIMASA, likewise the fact that we tend to conduct our maritime operations and effect arrest, and subsequently, hand over erring vessel to the appropriate prosecuting agency for further investigation and sanctions as required by law.
"The vessel was arrested on Sunday, July 25, 2021, for switching off her AIS and not possessing the relevant documentation from NIMASA to operate in the Nigerian waters. The Naval Headquarters has ordered that the vessel be handed over to NIMASA for investigation and appropriate sanctions."
Receiving the vessel, NIMASA's Chief Enforcement Officer, Bonny Outstation, Mr Dakoru Egbaimo, said the hand over underscores the robust relationship between NIMASA and the Nigerian Navy.
Egbaimo assured that NIMASA will conduct due diligence on the alleged infractions for which the vessel was arrested and prosecution will be made where necessary.
"From the handover note we are made to understand that their AIS was off. It is not certain why the AIS was off, maybe they wanted to perform illegal activities. But, like I said, we are not certain. After our investigation we will find out why the AIS was switched off."
"We are also made to understand that the relevant documents for them to operate in Nigerian waters were not onboard. In the course of our investigation we will know why the documents were not onboard and the reason why their AIS was switched off."