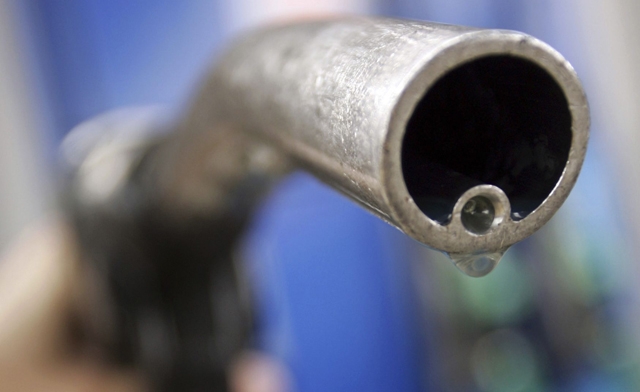 OpeOluwani Akintayo
with agency report
Lagos — African country, Sudan on Tuesday, fully ended fuel subsidies in accordance with an International Monetary Fund, IMF's reform, according to its Finance Ministry.
According to reports, the move has since seen prices of gasoline and diesel double in a country that recorded fuel subsidy cost of $1 billion per year.
The country's annual inflation rate had climbed to 363 percent in April, and there had been shortages of bread, fuel and medicines.
With subsidies now out of the way, the Ministry said prices of gasoline will further from 150 Sudanese pounds to 290 pounds, while diesel will go from 125 pounds to 285 pounds.
According to the Ministry, the rise is in like with input costs, adding that the removal benefits the middle-class rather than low income earners.
It also added that the subsidy removal was approved by the country's President, Omar Ahmad al-Bashir.
Follow us on twitter