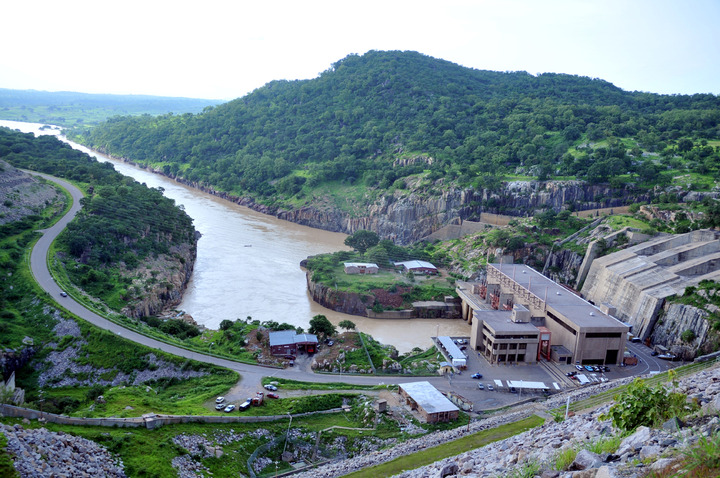 OpeOluwani Akintayo
Lagos — Following the meteorological forecasts for 2019 which indicated that there would be significant events of flooding across the country, and that the forecasts have been confirmed with the high incidents of heavy rainfall for long durations across the country, the Nigerian Electricity Regulatory Commission, NERC, has placed three hydropower plants under a "must-run" order.
The order is contained in a memo signed by NERC's Chairman, James Momoh.
The hydro plants are the Kainji, Jebba, and Shiroro plants. While Kainji has an installed capacity of 440MW, Jebba has 385.6MW, and Shiroro 660MW capacity.
However, the plants generate below capacity despite Nigerian being surrounded by large expanse of water.
For instance, the most recent data update by the Ministry of Power for September 5, stated that Kainji produced 291MW at peak and 263MW off-peak. The Jebba plant generated 301MW at peak and 281MW off-peak, while Shiroro was able to produce 600MW at peak and 390MW off-peak.
The Ministry said reasons for the plants producing below capacity ranged from frequency response, maintenance, burnt generator winding, and AVR, low demand from DisCos, stator winding failure, oil leakage on governor runner head, burnt station service transformer and generator transformer, and shut down due to thrust bearing temperature problem.
Also Read: Osinbajo commissions Ekim power substation in A/Ibom, morrow
NERC's "Must run" status means each plant should be generating round the clock.
However, the commission did not state whether the plants would now produce at maximum capacity since the flood would translate into more than enough water, and for how long the plants are expected to run nonstop.
NERC said a major consequence of this meteorological event (flooding) on the operations of the three hydropower stations has been high rate of reservoir fill-up which poses extreme environmental risks to lives and property downstream from the plants that could result in submerging entire villages along the riverbanks.
"The Commission notes that urgent regulatory intervention is required to address the issues identified above in the overall public interest of Nigerians in order to forestall preventable tragedies that could arise from the non-prioritised dispatch of the 3 hydropower stations," it warned.
This order takes effect from the 18th day of September 2019.