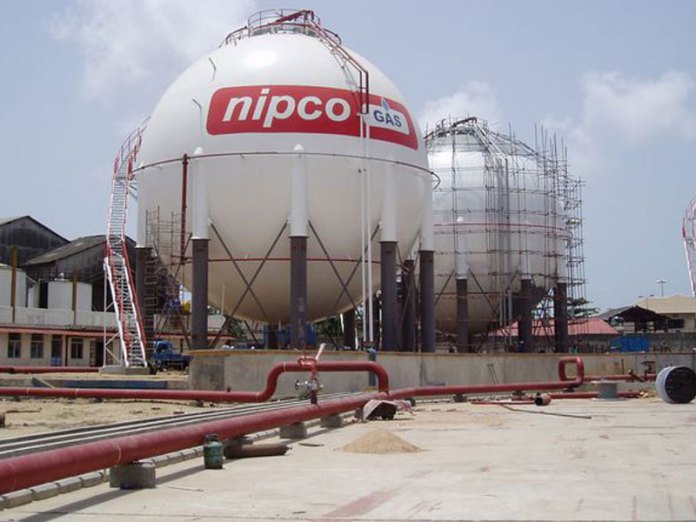 OpeOluwani Akintayo
31 July 2018, Sweetcrude, Lagos — Managing Director of NIPCO Plc, Sanjay Teotia, has said the main challenge with Nigeria's oil and gas downstream industry stemmed from the lack of marketing margin for the Premium Motor Spirit, PMS, popularly known as Petrol.
In a statement on Monday, Teotia said the lack of marketing margin for PMS is due to pricing surge in the international market and the commitment of government to the populace by maintaining a price cap across the nation.
However, according to him, despite the challenges in the downstream sector in the 2017 financial year, there is optimism about meaningful growth opportunities in petroleum products marketing to improve investor's returns.
NIPCO's turnover for the 2017 financial year grew by 35% from N170 billion in 2016 to N207 billion, profit after tax rose from N1.8 billion in 2016 to N2.1 billion in 2017. The board recommended a cash dividend of 300 kobo, amounting to total dividend payout of N563 million to shareholders.
Mr. Teotia expressed the company's resolve to continue to align with government in providing access to Liquefied Petroleum Gas, LPG, as cooking fuel at affordable rates, stressing that the technical commissioning of the largest sphere in Africa by the company in 2017 is a pointer to the organisation's resolve to deepen domestic gas utilization.