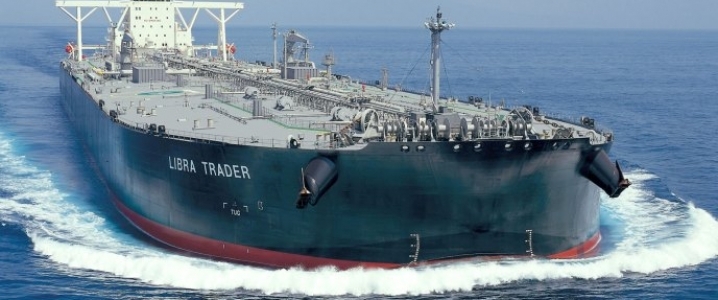 OpeOluwani Akintayo

06 October 2017, Sweetcrude, Lagos — Indications are that India may completely dump Nigeria's sweet crude, including those of other Organisation of the Petroleum Exporting Countries, OPEC member nations for that of the United States of America's shale oil.
The reason is not farfetched, owing to a fresh report that the widening discount of $2 per barrel for U.S crude against benchmark Brent's, may be the best driving force for India and other loyal OPEC customers to switch side.
On Monday, news broke that India which imports 400, 000 barrels per day of Nigeria's crude, received its first 2 million barrels of U.S' shale at a discount of $2 p/b on Friday.
Tenders signed by both the U.S and India showed that by March 2018, India Oil and Bharat Petroleum Corp. Ltd would have received eight shipments from the U.S.
U.S crude oil exports jumped to 1.98 million b/d last week, surpassing the 1.5mb/d record set the previous week, the Energy Information Administration, EIA said.
According to the EIA, the $2 discount has made the U.S oil attractive on world markets.
Analysts have also remarked that the U.S entrance into the export market brings down the cost for consumers and is an opportunity for India to diversify its sources of import.
This also confirms speculations that the U.S may be repositioning itself as the next biggest thing to happen to the world's oil sector.
India imported 214 million tonnes of crude oil in 2016-17, 5.4 percent more than the country imported a year ago.
With the ambition of becoming a regional refining hub, India is adding more refinery capacity.
Nigeria is currently India's largest African crude oil supplier, exporting 400, 000b/d at US$10 billion annually.
This strong tie between Nigeria and India also snowballed into major Indian companies regularly issuing tender for Nigerian crude oil.